Tor Browser 6.0a5-hardened is released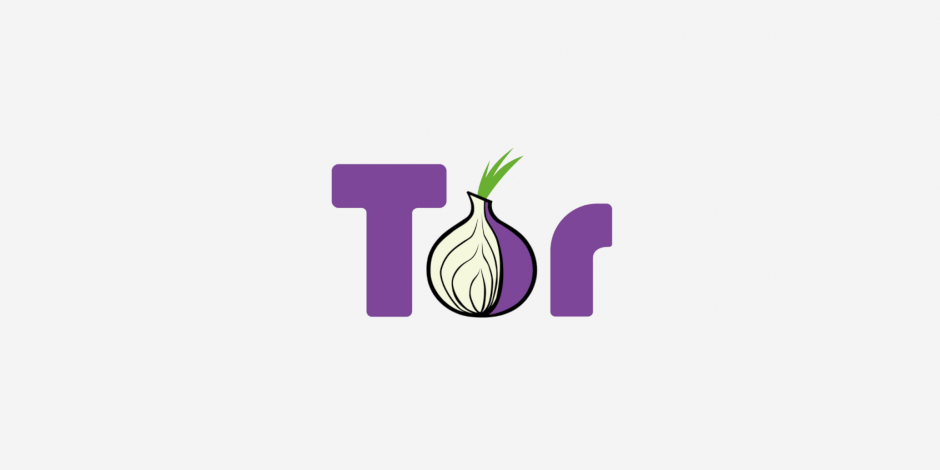 A new hardened Tor Browser release is available. It can be found in the 6.0a5-hardened distribution directory and on the download page for hardened builds.
This release features important security updates to Firefox.
It contains a bunch of noteworthy changes. We switched the browser to Firefox ESR 45 and rebased our old patches/wrote new ones where necessary. We also ship a new Tor alpha version, 0.2.8.2, which makes meek usable again and contains a number of other improvements/stability fixes.
Note: There is no incremental update from 6.0a3-hardened available due to bug 17858. The internal updater should work, though, doing a complete update.
Here is the complete changelog since 6.0a4-hardened:
Tor Browser 6.0a5-hardened -- April 28 2016
All Platforms

Update Firefox to 45.1.0esr
Update Tor to 0.2.8.2-alpha
Update Torbutton to 1.9.5.3

Bug 18466: Make Torbutton compatible with Firefox ESR 45
Translation updates

Update Tor Launcher to 0.2.8.4
Update HTTPS-Everywhere to 5.1.6
Update NoScript to 2.9.0.11
Update meek to 0.22 (tag 0.22-18371-2)

Bug 18371: Symlinks are incompatible with Gatekeeper signing

Bug 15197 and child tickets: Rebase Tor Browser patches to ESR 45
Bug 18900: Fix broken updater on Linux
Bug 18042: Disable SHA1 certificate support
Bug 18821: Disable libmdns support for desktop and mobile
Bug 18848: Disable additional welcome URL shown on first start
Bug 14970: Exempt our extensions from signing requirement
Bug 16328: Disable MediaDevices.enumerateDevices
Bug 16673: Disable HTTP Alternative-Services
Bug 17167: Disable Mozilla's tracking protection
Bug 18603: Disable performance-based WebGL fingerprinting option
Bug 18738: Disable Selfsupport and Unified Telemetry
Bug 18799: Disable Network Tickler
Bug 18800: Remove DNS lookup in lockfile code
Bug 18801: Disable dom.push preferences
Bug 18802: Remove the JS-based Flash VM (Shumway)
Bug 18863: Disable MozTCPSocket explicitly
Bug 15640: Place Canvas MediaStream behind site permission
Bug 16326: Verify cache isolation for Request and Fetch APIs
Bug 18741: Fix OCSP and favicon isolation for ESR 45
Bug 16998: Disable for now
Bug 17506: Reenable building hardened Tor Browser with startup cache
Bug 18898: Exempt the meek extension from the signing requirement as well
Bug 18899: Don't copy Torbutton, TorLauncher, etc. into meek profile
Bug 18890: Test importScripts() for cache and network isolation
Bug 18726: Add new default obfs4 bridge (GreenBelt)

Build System