Tor Browser 6.5a4 is released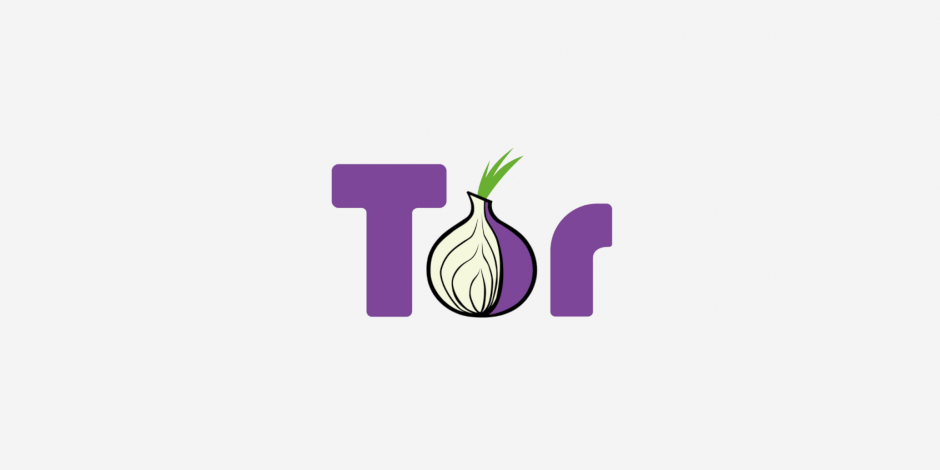 Tor Browser 6.5a4 is now available from the Tor Browser Project page and also from our distribution directory.
This release features important security updates to Firefox. Other components got an update as well: Tor to 0.2.9.5-alpha, HTTPS-Everywhere to 5.2.7, and OpenSSL to 1.0.2j.
This release includes numerous bug fixes and improvements. Most notably we improved our Unix domain socket support by resolving all the issues that showed up in the previous alpha and by making sure all connections to tor (not only the control port related ones) are using this feature on OS X and Linux now.
Additionally, we fixed a lot of usability bugs, some caused by Apple's macOS Sierra (meek did not work anymore and windows could not be dragged either). Others were caused by our window resizing logic. We moved that one into a C++ patch which we hope to get upstreamed into Firefox. We improved the usability of our security slider as well by reducing the amount of security levels available and redesigning the custom mode.
Finally, we added a donation banner shown in some localized bundles starting on Nov 23 in order to point to our end-of-the-year 2016 donation campaign.
Update (11/16 2215UTC): We currently have problems with our auto-updater at least on Linux systems. The updates are downloaded but don't get applied for yet unknown reasons. We therefore have decided to disable the automatic updates until we understand the problem and provide a fix for it. Progress on that task can be tracked in ticket 20691 in our bug tracker. We are sorry for this inconvenience. Fresh bundles are available on our download page, though.
Update (11/17 1012UTC): After some investigation and testing it turned out that the Windows platform is not affected by the updating problems. We therefore have enabled updates for it again. Updates for OS X and Linux stay disabled while we are trying to get to the bottom of our problems and to provide fixes/workarounds for them.
Update (11/17 1422UTC): Updates for OS X are enabled now as well as Mac systems are not affected by the bug in the updater code either.
Update (11/18 0953UTC): Updates for Linux are enabled now as well, with an information prompt listing the workarounds. One of the following workarounds can be used to avoid the updater error:
in about

:

config, set app

.

update

.

staging

.

enabled to

false

before attempting to update
in about

:

config, set extensions

.

torlauncher

.

control_port_use_socket to

false

(disabling the control port Unix domain socket) and restart the browser before attempting to update
Here is the full changelog since 6.5a3:
All Platforms

Update Firefox to 45.5.0esr
Update Tor to tor-0.2.9.5-alpha
Update OpenSSL to 1.0.2j
Update Torbutton to 1.9.6.7

Bug 20414: Add donation banner on about:tor for 2016 campaign
Bug 20111: Use Unix domain sockets for SOCKS port by default
Bug 19459: Move resizing code to tor-browser.git
Bug 20264: Change security slider to 3 options
Bug 20347: Enhance security slider's custom mode
Bug 20123: Disable remote jar on all security levels
Bug 20244: Move privacy checkboxes to about:preferences#privacy
Bug 17546: Add tooltips to explain our privacy checkboxes
Bug 17904: Allow security settings dialog to resize
Bug 18093: Remove 'Restore Defaults' button
Bug 20373: Prevent redundant dialogs opening
Translation updates

Update Tor Launcher to 0.2.10.2
Update HTTPS-Everywhere to 5.2.7
Update meek to 0.25
Bug 20304: Support spaces and other special characters for SOCKS socket
Bug 20490: Fix assertion failure due to fix for bug 20304
Bug 19459: Size new windows to 1000x1000 or nearest 200x100 (Firefox patch)
Bug 20442: Backport fix for local path disclosure after drag and drop
Bug 20160: Backport fix for broken MP3-playback
Bug 20043: Isolate SharedWorker script requests to first party
Bug 20123: Always block remote jar files
Bug 20244: Move privacy checkboxes to about:preferences#privacy
Bug 19838: Add dgoulet's bridge and add another one commented out
Bug 19481: Point the update URL to aus1.torproject.org
Bug 20296: Rotate ports again for default obfs4 bridges
Bug 20651: DuckDuckGo does not work with JavaScript disabled

Windows
OS X
Linux

Bug 15953: Weird resizing dance on Tor Browser startup

Build System