Tor Browser 6.5a6-hardened is released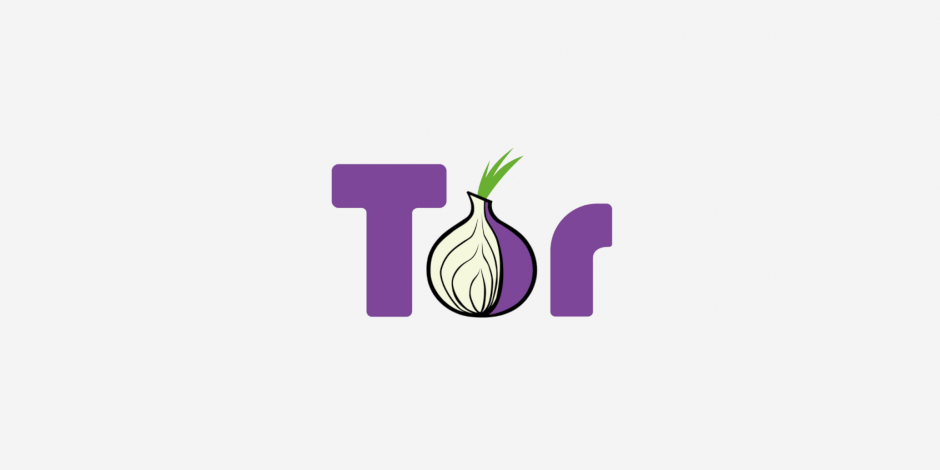 A new hardened Tor Browser release is available. It can be found in the 6.5a6-hardened distribution directory and on the download page for hardened builds.
This release features important security updates to Firefox. Other components got an update as well: Tor to 0.2.9.7-rc and HTTPS-Everywhere to 5.2.8.
With this release the broken preferences pane in non-en-US locales is fixed and we moved to pt-BR for Portuguese as it turns out that all our translations for Portuguese are containing Brazilian language strings. We added links to the Tor Browser Manual, an effort led by the community team to make help easier available for our users in case of problems.
Here is the full changelog since 6.5a5-hardened:
All Platforms

Update Firefox to 45.6.0esr
Update Tor to tor-0.2.9.7-rc
Update Torbutton to 1.9.6.9

Bug 16622: Timezone spoofing moved to tor-browser.git
Bug 20701: Allow the directory listing stylesheet in the content policy
Bug 20556: Use pt-BR strings from now on
Bug 20614: Add links to Tor Browser User Manual
Bug 20414: Fix non-rendering arrow on OS X
Bug 20728: Fix bad preferences.xul dimensions
Bug 20318: Remove helpdesk link from about:tor
Bug 20753: Remove obsolete StartPage locale strings
Bug 20947: Donation banner improvements
Translation updates

Update HTTPS-Everywhere to 5.2.8
Bug 16622: Spoof timezone with Firefox patch
Bug 20707: Fix broken preferences tab in non-en-US alpha bundles
Bug 20709: Fix wrong update URL in alpha bundles
Bug 20556: Start using pt-BR instead of pt-PT for Portuguese
Bug 20809: Use non-/html search engine URL for DuckDuckGo search plugins
Bug 20837: Activate iat-mode for certain obfs4 bridges
Bug 20838: Uncomment NX01 default obfs4 bridge
Bug 20840: Rotate ports a third time for default obfs4 bridges