Tor Browser 7.0.1 is released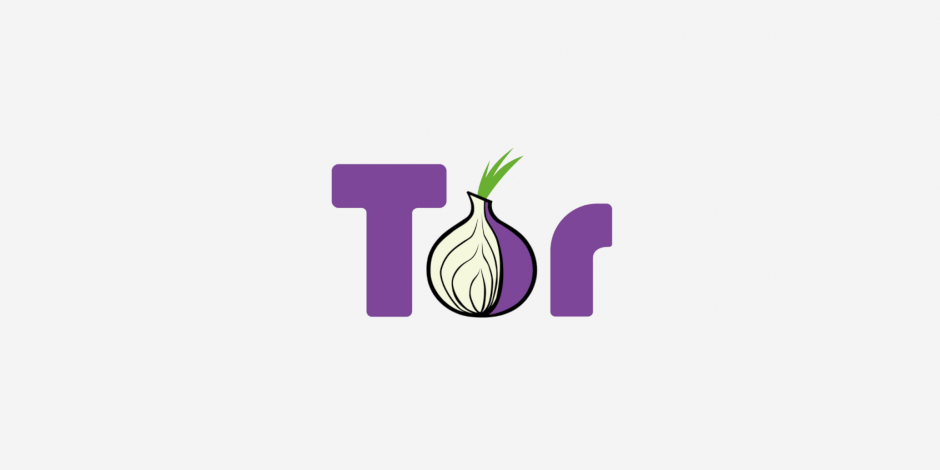 Tor Browser 7.0.1 is now available from the Tor Browser Project page and also from our distribution directory.
This release features important security updates to Firefox.
This is the first minor release in the 7.0 series, updating Firefox to 52.2.0esr, Tor to 0.3.0.8, and HTTPS-Everywhere to 5.2.18. Additionally, we worked around an annoying freezing of Tor Browser which is due to a NoScript bug and made the security slider window slightly larger.
Here is the full changelog since 7.0:
All Platforms
OS X

Bug 22558: Don't update OS X 10.7.x and 10.8.x users to Tor Browser 7.0