Tor Browser 7.0.10 is released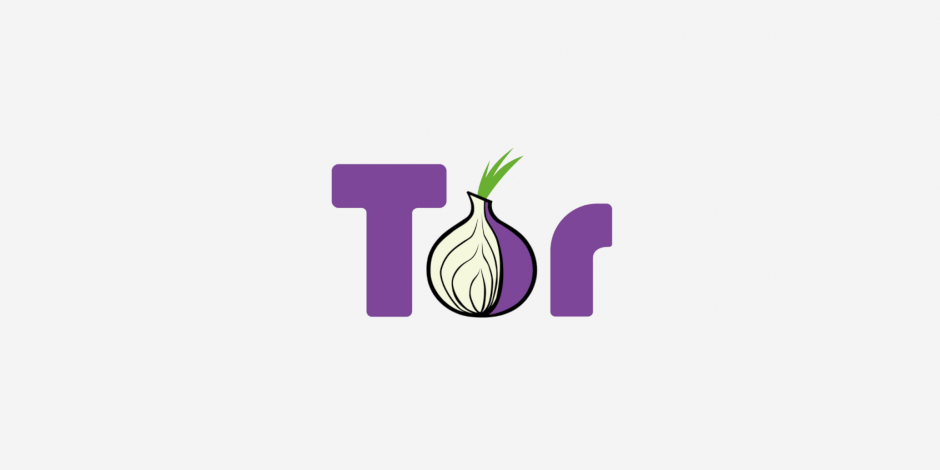 Tor Browser 7.0.10 is now available from the Tor Browser Project page and also from our distribution directory.
This release features important security updates to Firefox.
This release updates Firefox to version 52.5.0esr and Tor to version version 0.3.1.8, the second stable release in the 0.3.1 series. In addition to that we updated the HTTPS Everywhere and NoScript extensions we ship. For Windows users we backported patches from the alpha series that update the msvcr100.dll runtime library we include and which should make Tor Browser more robust against crashes due to misbehvaing third party software.
The full changelog since Tor Browser 7.0.9 (7.0.8 for Windows) is:
All Platforms

Update Firefox to 52.5.0esr
Update Tor to 0.3.1.8
Update Torbutton to 1.9.7.10

Bug 23997: Add link to Tor Browser manual for de, nl, tr, vi
Translations update

Update HTTPS-Everywhere to 2017.10.30

Bug 24178: Use make.sh for building HTTPS-Everywhere

Update NoScript to 5.1.5

Bug 23968: NoScript icon jumps to the right after update

Windows