Tor Browser 7.0.2 is released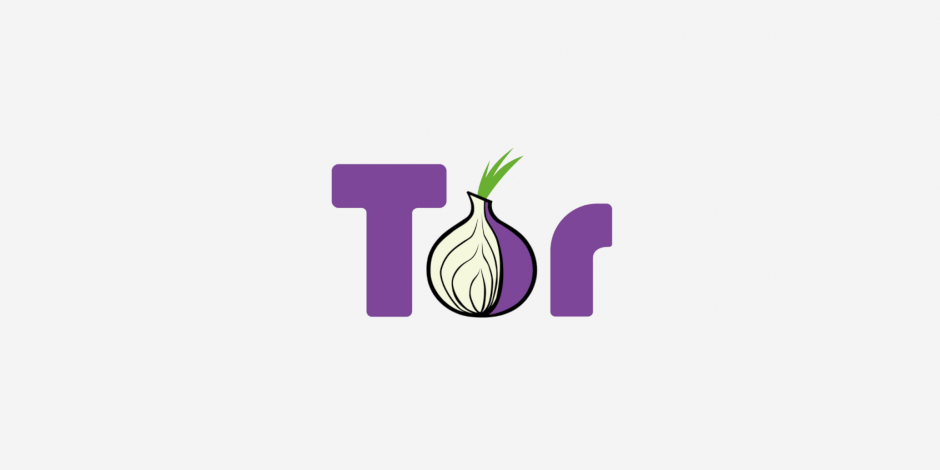 Tor Browser 7.0.2 is now available from the Tor Browser Project page and also from our distribution directory.
This release features an important security update to Tor.
We are updating Tor to version 0.3.0.9, fixing a path selection bug that would allow a client to use a guard that was in the same network family as a chosen exit relay. This release also updates HTTPS-Everywhere to 5.2.19.
Here is the full changelog since 7.0.1:
All Platforms

Update Tor to 0.3.0.9, fixing bug #22753
Update HTTPS-Everywhere to 5.2.19