Tor Browser 7.0.7 is released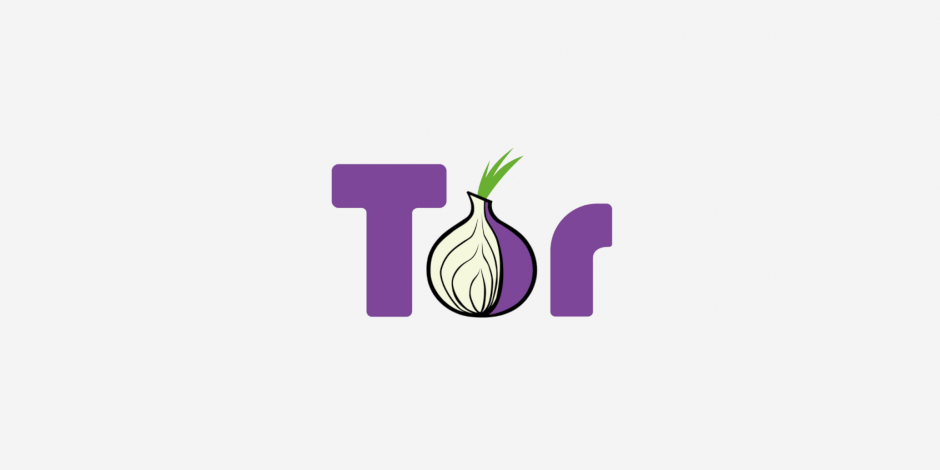 Tor Browser 7.0.7 is now available from the Tor Browser Project page and also from our distribution directory.
This release updates Firefox to 52.4.1esr, HTTPS-Everywhere to 2017.10.4 and NoScript to 5.1.2. On Linux the content sandboxing is now enabled. This release is also fixing some crashes and adding a donation banner starting on Oct 23 in order to point to our end-of-the-year 2017 donation campaign.
The full changelog since Tor Browser 7.0.6 is:
All Platforms

Update Firefox to 52.4.1esr
Update Torbutton to 1.9.7.8

Bug 23887: Update banner locales and Mozilla text
Bug 23526: Add 2017 Donation banner text
Bug 23483: Donation banner on about:tor for 2017 (testing mode)
Bug 22610: Avoid crashes when canceling external helper app related downloads
Bug 22472: Fix FTP downloads when external helper app dialog is shown
Bug 22471: Downloading pdf files via the PDF viewer download button is broken
Bug 22618: Downloading pdf file via file:/// is stalling
Translations update

Update HTTPS-Everywhere to 2017.10.4
Update NoScript to 5.1.2
Bug 23745: Tab crashes when using Tor Browser to access Google Drive
Bug 22610: Avoid crashes when canceling external helper app related downloads
Bug 22472: Fix FTP downloads when external helper app dialog is shown
Bug 22471: Downloading pdf files via the PDF viewer download button is broken
Bug 22618: Downloading pdf file via file:/// is stalling
Bug 23694: Update the detailsURL in update responses

OS X

Bug 23807: Tab crashes when playing video on High Sierra

Linux

Bug 22692: Enable content sandboxing on Linux