Tor Browser 7.5.2 is released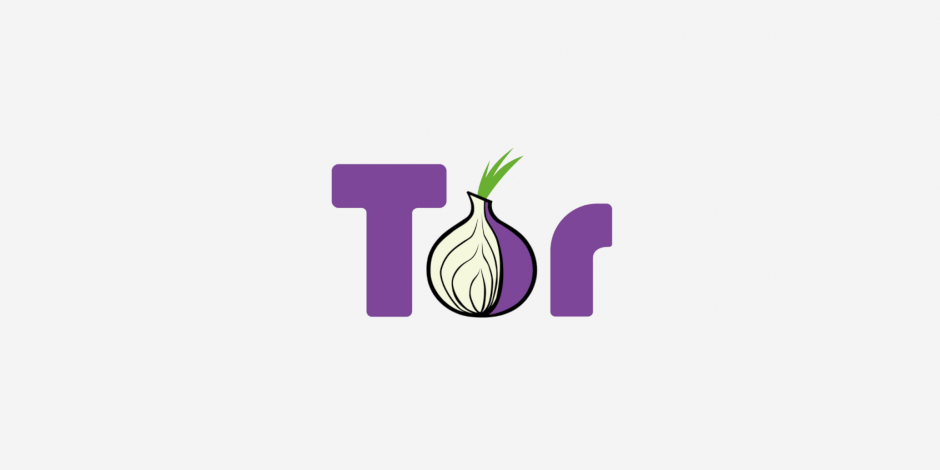 Tor Browser 7.5.2 is now available from the Tor Browser Project page and also from our distribution directory.
This release features important security updates to Firefox.
Note: Users of the Tor Browser alpha series are strongly encouraged to use the stable series while we are preparing a new alpha release.
The full changelog since Tor Browser 7.5.1 is:
All platforms

Update Firefox to 52.7.2esr