Tor Browser 7.5.5 is released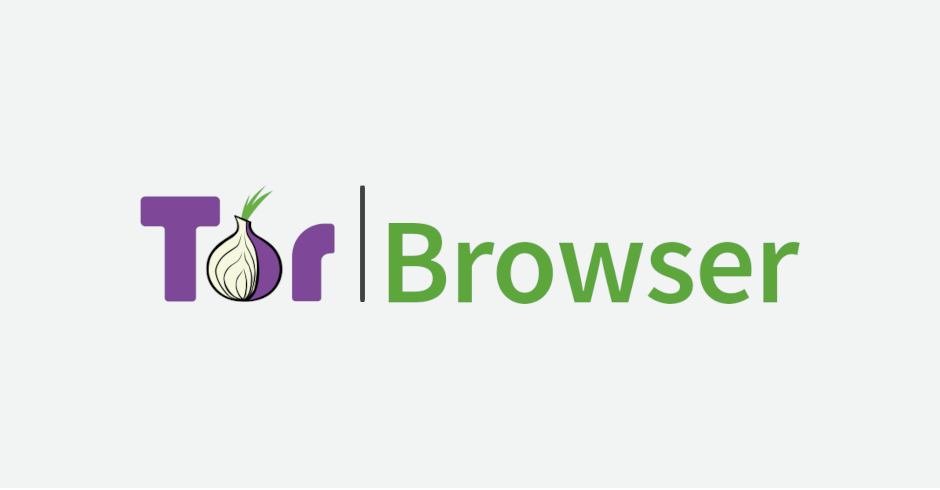 You mean this blog? We're privacy advocates and human rights advocates, not (for the most part) hackers.
But take a look at the PKI certificate for blog.torproject.org. Weird, ain't it? Not a certificate controlled by Tor Project, and it is shared with numerous other domains including a company called forensicon.com. Makes you think, huh? Especially since TP is refusing to answer questions about it.
The PKI cert for www.torproject.org looks fine, BTW.