Tor Browser 7.5a1 is released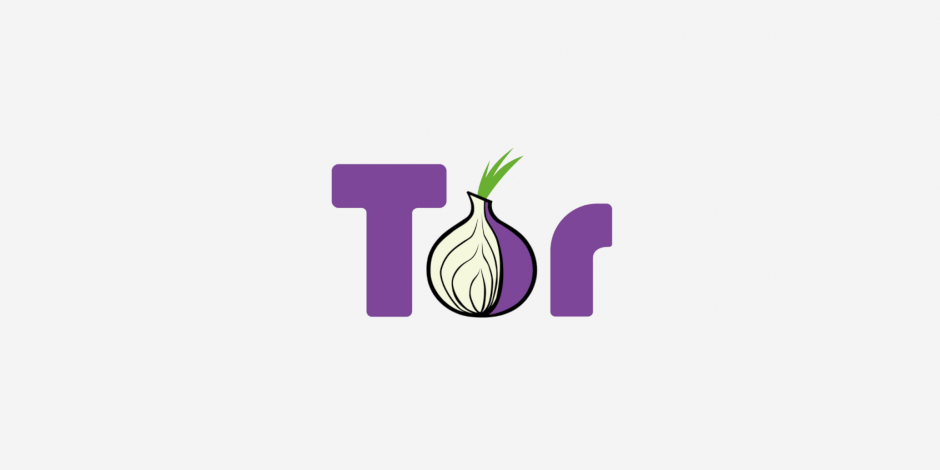 Tor Browser 7.5a1 is now available from the Tor Browser Project page and also from our distribution directory.
This release features important security updates to Firefox.
Tor Browser 7.5a1 is the first alpha in the 7.5 series. It updates Firefox to 52.2.0esr and contains all the improvements that went into versions 7.0 and 7.0.1. In addition to that it includes Tor version 0.3.1.3-alpha and sandboxed-tor-browser version 0.0.7.
Here is the full changelog since 7.0a4:
All Platforms

Update Firefox to 52.2.0esr
Update Tor to 0.3.1.3-alpha
Update Torbutton to 1.9.7.4

Bug 22542: Security Settings window too small on macOS 10.12
Bug 22104: Adjust our content policy whitelist for ff52-esr
Bug 22457: Allow resources loaded by view-source://
Bug 21627: Ignore HTTP 304 responses when checking redirects
Bug 22459: Adapt our use of the nsIContentPolicy to e10s mode
Translations update

Update Tor Launcher to 0.2.12.2

Bug 22283: Linux 7.0a4 is broken after update due to unix: lines in torrc
Translations update

Update HTTPS-Everywhere to 5.2.18
Update NoScript to 5.0.5
Update sandboxed-tor-browser to 0.0.7
Bug 22362: NoScript's XSS filter freezes the browser
Bug 21766: Fix crash when the external application helper dialog is invoked
Bug 21886: Download is stalled in non-e10s mode
Bug 22333: Disable WebGL2 API for now
Bug 21861: Disable additional mDNS code to avoid proxy bypasses
Bug 21684: Don't expose navigator.AddonManager to content
Bug 21431: Clean-up system extensions shipped in Firefox 52
Bug 22320: Use preference name 'referer.hideOnionSource' everywhere
Bug 16285: Don't ship ClearKey EME system and update EME preferences
Bug 21972: about:support is partially broken
Bug 21323: Enable Mixed Content Blocking
Bug 22415: Fix format error in our pipeline patch
Bug 21862: Rip out potentially unsafe Rust code
Bug 16485: Improve about:cache page
Bug 22462: Backport of patch for bug 1329521 to fix assertion failure
Bug 22458: Fix broken `about:cache` page on higher security levels
Bug 18531: Uncaught exception when opening ip-check.info
Bug 18574: Uncaught exception when clicking items in Library
Bug 22327: Isolate Page Info media previews to first party domain
Bug 22452: Isolate tab list menuitem favicons to first party domain
Bug 15555: View-source requests are not isolated by first party domain
Bug 5293: Neuter fingerprinting with Battery API
Bug 22429: Add IPv6 address for Lisbeth:443 obfs4 bridge
Bug 22468: Add default obfs4 bridges frosty and dragon

Windows
OS X

Bug 22558: Don't update OS X 10.7.x and 10.8.x users to Tor Browser 7.0

Linux
Android

Bug 19078: Disable RtspMediaResource stuff in Orfox