Tor Browser 7.5a10 is released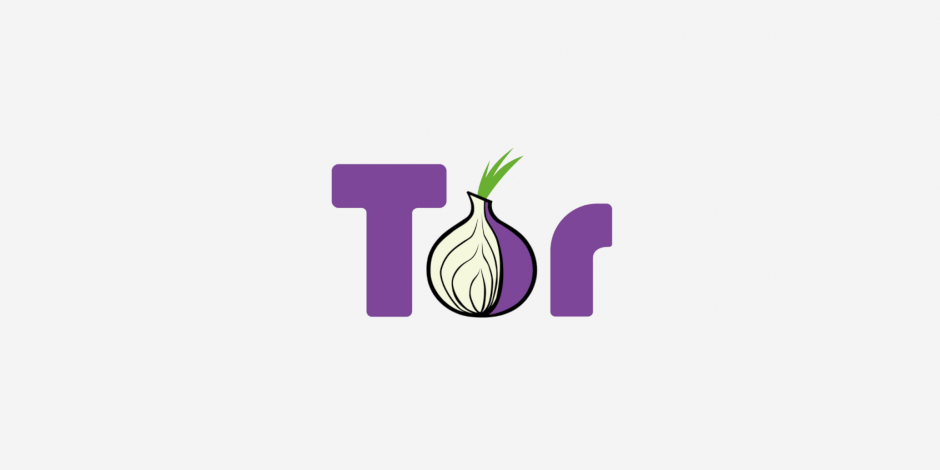 Tor Browser 7.5a10 is now available from the Tor Browser Project page and also from our distribution directory.
This release updates Tor to 0.3.2.7-rc and OpenSSL to 1.0.2n. The security slider has been updated, following the experience provided for mobile users. On Linux, the "Print to File" feature should be working again.
The full changelog since Tor Browser 7.5a9 is:
All Platforms

Update Tor to 0.3.2.7-rc
Update OpenSSL to 1.0.2n
Update Torbutton to 1.9.8.4
Update Tor Launcher to 0.2.14.2
Update NoScript to 5.1.8.3
Bug 23104: CSS line-height reveals the platform Tor Browser is running on
Bug 24398: Plugin-container process exhausts memory

OS X

Bug 24566: Avoid white flashes when opening dialogs in Tor Browser

Linux
Android