Tor Browser 7.5a6 is released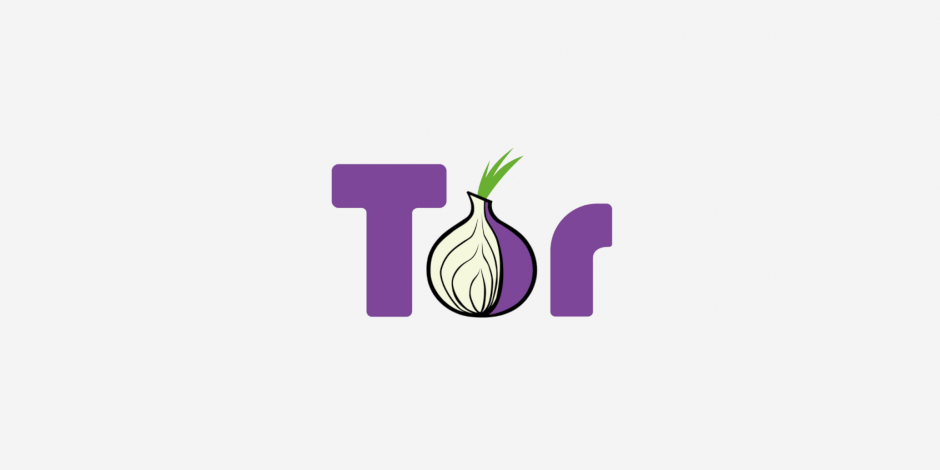 Tor Browser 7.5a6 is now available from the Tor Browser Project page and also from our distribution directory.
This release updates firefox to 52.4.1esr, Tor to 0.3.2.2-alpha, HTTPS-Everywhere to 2017.10.4 and NoScript to 5.1.2. This release is also fixing some crashes and adding a donation banner starting on Oct 23 in order to point to our end-of-the-year 2017 donation campaign.
The full changelog since Tor Browser 7.5a5 is:
All Platforms

Update Firefox to 52.4.1esr
Update Tor to 0.3.2.2-alpha
Update Torbutton to 1.9.8.2

Bug 23887: Update banner locales and Mozilla text
Translations update

Update HTTPS-Everywhere to 2017.10.4
Update NoScript to 5.1.2
Bug 23745: Tab crashes when using Tor Browser to access Google Drive
Bug 23694: Update the detailsURL in update responses
Bug 22501: Requests via javascript: violate FPI

OS X