Tor Browser 7.5a8 is released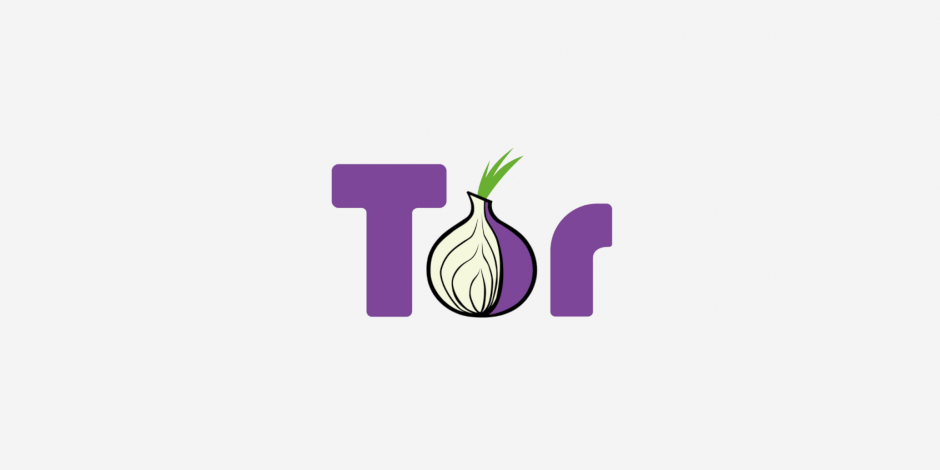 Tor Browser 7.5a8 is now available from the Tor Browser Project page and also from our distribution directory.
This release features important security updates to Firefox.
This release updates Firefox to version 52.5.0esr and Tor to version version 0.3.2.4-alpha. The HTTPS Everywhere and NoScript extensions we ship have also been updated.
This release also includes a new Tor Launcher with an improved progress bar and configuration UI.
On Windows, users with a 64bit CPU can now download a 64bit version of Tor Browser. Users of the 32bit version won't automatically be updated to the 64bit version yet, so a manual installation needs to be done. Due to bug 24197 the sandbox is not yet enabled in the 64bit version. We plan to fix that in the next release.
The full changelog since Tor Browser 7.5a7 (7.5a6 for Windows) is:
All Platforms

Update Firefox to 52.5.0esr
Update Tor to 0.3.2.4-alpha
Update Torbutton to 1.9.8.3
Update Tor Launcher to 0.2.14.1
Update HTTPS-Everywhere to 2017.10.30
Update NoScript to 5.1.5

Bug 23968: NoScript icon jumps to the right after update

Update sandboxed-tor-browser to 0.0.15

Windows