Tor Browser 7.5a9 is released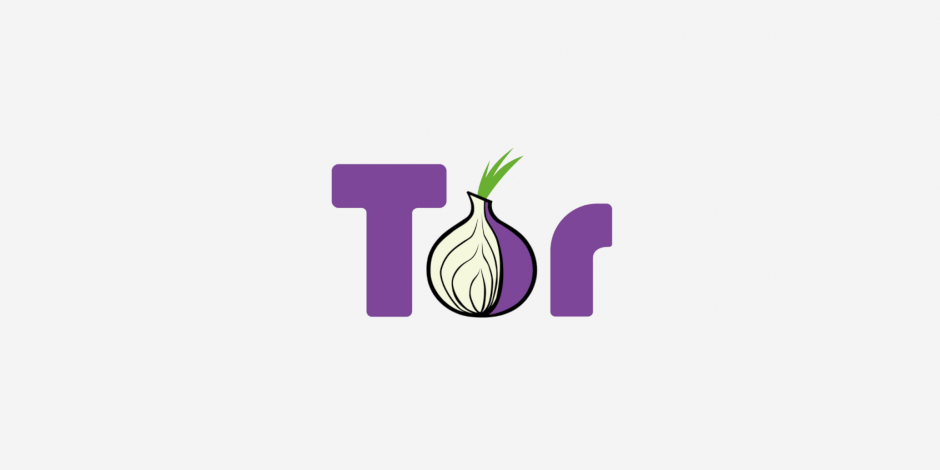 Tor Browser 7.5a9 is now available from the Tor Browser Project page and also from our distribution directory.
This release features important security updates to Firefox and fixes vulnerabilities in Tor. All users are encouraged to update as soon as possible.
This release updates Firefox to version 52.5.2esr and Tor to version version 0.3.2.6-alpha. In addition to that we updated the sandboxed-tor-browser, and the HTTPS Everywhere and NoScript extensions we ship.
The full changelog since Tor Browser 7.5a8 is:
All Platforms

Update Firefox to 52.5.2esr
Update Tor to 0.3.2.6-alpha
Update HTTPS-Everywhere to 2017.12.6
Update NoScript to 5.1.8.1
Update sandboxed-tor-browser to 0.0.16