Tor Browser 8.0a6 is released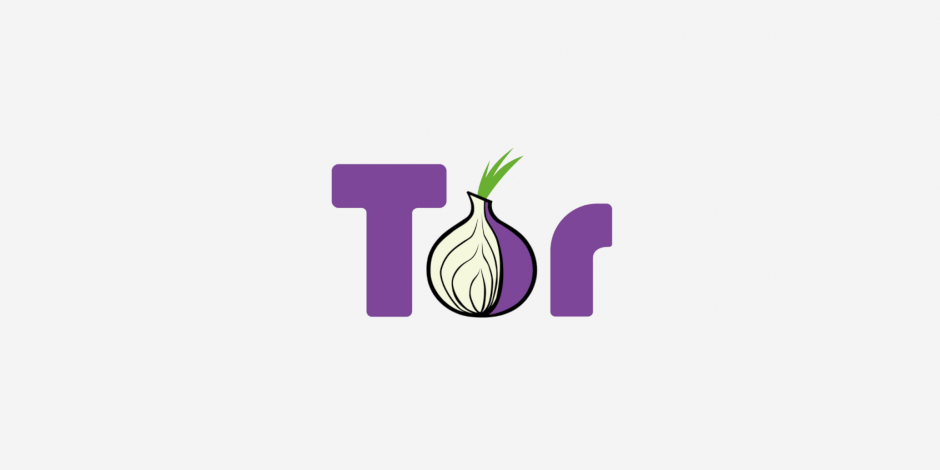 Tor Browser 8.0a6 is now available from the Tor Browser Project page and also from our distribution directory.
This release includes newer versions of Tor (0.3.3.5-rc), OpenSSL (1.0.2o), HTTPS Everywhere (2018.4.11) and NoScript (5.1.8.5). Among other things we fixed the issue with secure cookies which were not working on http .onion pages, we made it possible to run Tor Browser without a /proc filesystem and we updated the GCC we use for building the Windows and Linux versions to 6.4.0.
The full changelog since Tor Browser 8.0a5 is:
All platforms

Update Tor to 0.3.3.5-rc
Update OpenSSL to 1.0.2o
Update Torbutton to 1.9.9.1

Bug 25126: Make about:tor layout responsive
Translations update

Update HTTPS Everywhere to 2018.4.11
Update NoScript to 5.1.8.5
Bug 21537: Mark .onion cookies as secure
Bug 21850: Update about:tbupdate handling for e10s
Bug 25721: Backport patches from Mozilla's bug 1448771

Linux

Bug 20283: Tor Browser should run without a `/proc` filesystem.

Windows

Bug 13893: Make EMET compatible with Tor Browser

Build System