Tor Browser 8.0a7 is released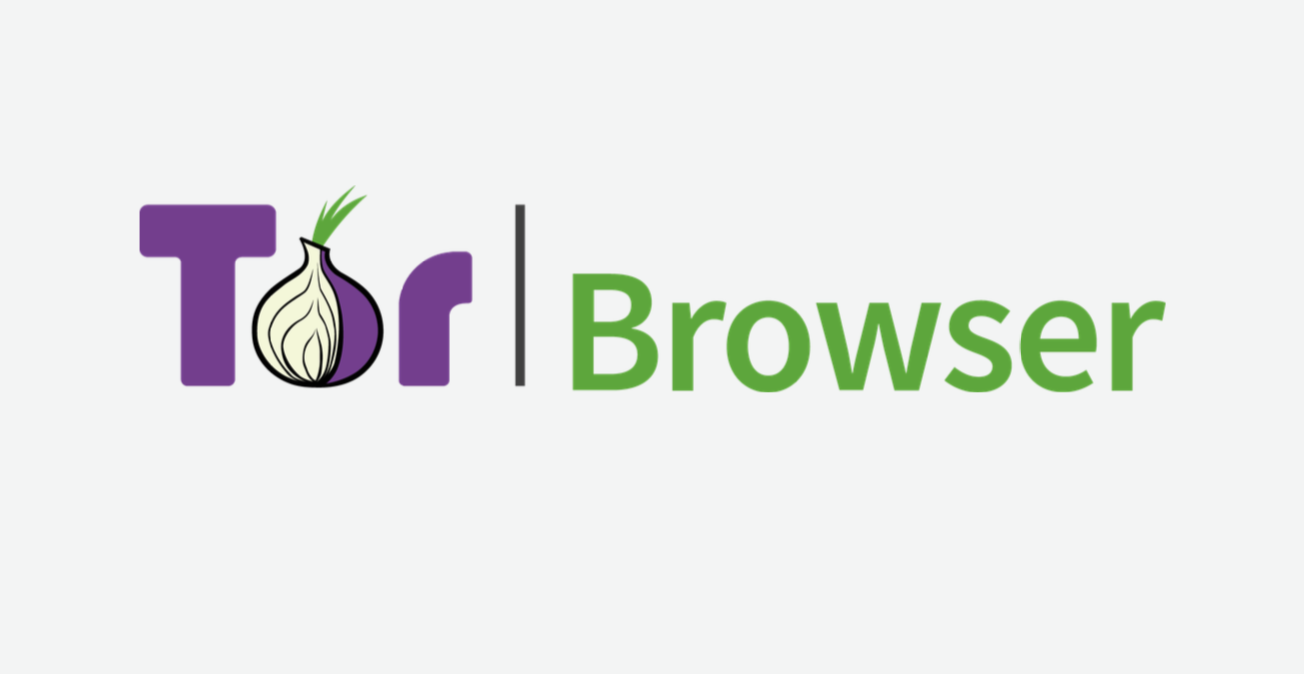 Tor Browser 8.0a7 is now available from the Tor Browser Project page and also from our distribution directory.
This release features important security updates to Firefox.
This release updates firefox to 52.8.0esr. In addition we fixed some issues with UI customization and YouTube videos play.
The full changelog since Tor Browser 8.0a6 is:
All platforms

Update Firefox to 52.8.0esr
Update Tor Launcher to 0.2.15.2

Bug 25807: Change front domain to unbreak Moat
Translations update

Bug 25973: Backport off-by-one fix (bug 1352073)
Bug 25938: Backport fix for cross-origin header leak (bug 1334776)
Bug 25458: Fix broken UI customization
Bug 25898: Make Youtube videos play automatically again
Bug 25980: Improve backport of bug 1448771 (fixes broken Orfox build)

OS X

Bug 26010: Change Snowflake rendezvous to use the Azure domain front

Linux

Bug 26010: Change Snowflake rendezvous to use the Azure domain front