Tor's Bug Smash Fund: Progress Since January 2020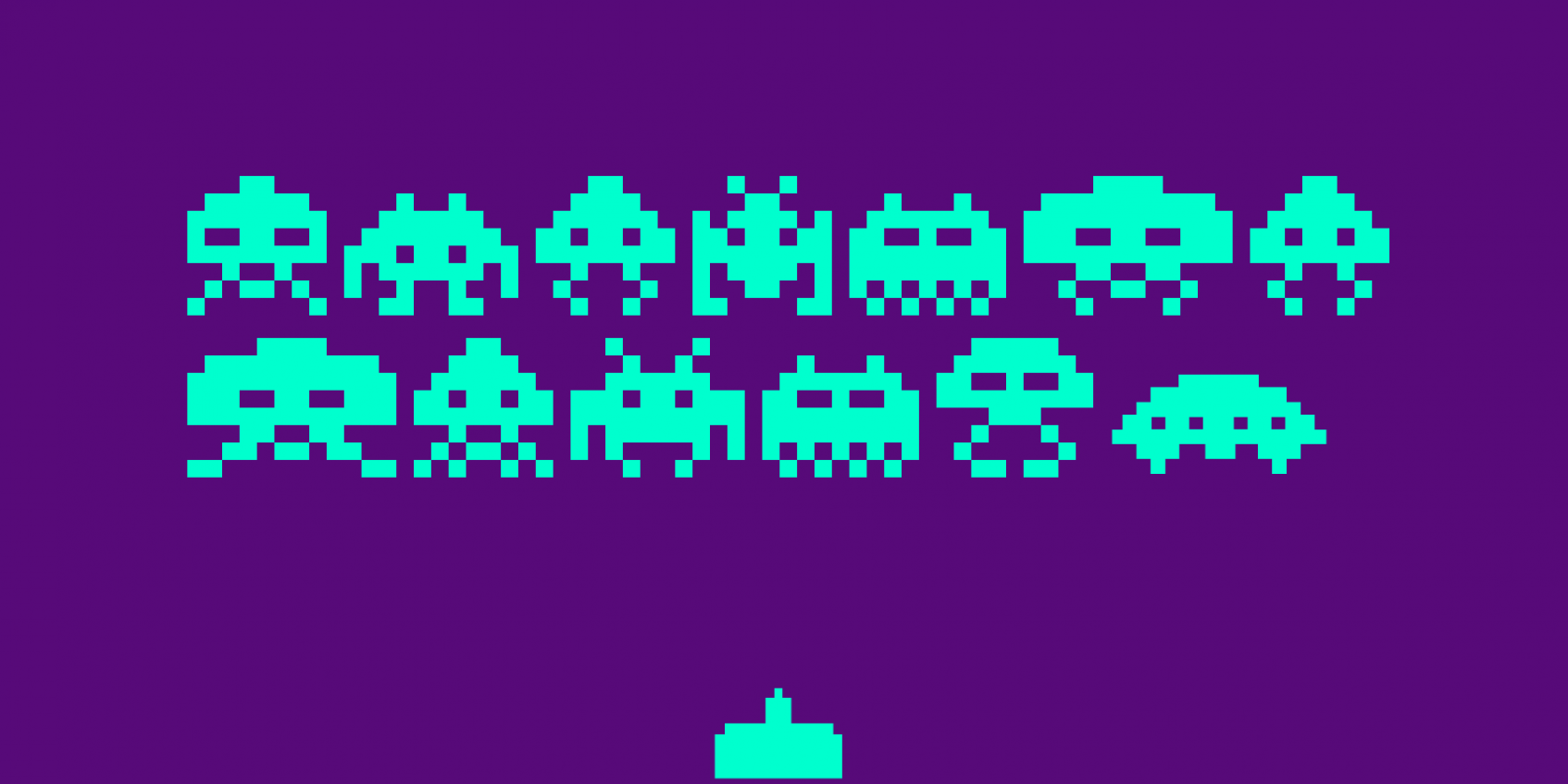 At the beginning of August 2019, we asked you to help us build our very first Bug Smash Fund. This fund will ensure that the Tor Project has a healthy reserve earmarked for maintenance work and smashing the bugs necessary to keep Tor Browser, the Tor network, and the many tools that rely on Tor strong, safe, and running smoothly. Together we raised $86,081.
We want to share a final update on the work the 2019 Bug Smash Fund made possible.
Over the last year, we've marked 93 tickets with BugSmashFund. As of today, 74 of those tickets have been closed, and 19 of them are still in progress. With this reserve, we've been able to fix bugs and complete necessary maintenance on our mechanisms for sending bridges via email and collecting metrics data. We've also been able to improve tor padding, testing, onion services, documentation, Tor Browser UX, and tooling for development.
With your support, we've been able to allocate time to important tickets, and we look forward to launching our second Bug Smash Fund campaign in August 2020!
For a list of the tickets we closed with the first half of the Bug Smash Fund, see our blog post from January. Below is a full list of the BugSmashFund tickets we've closed since that update.
Tor Browser
The Bug Smash Fund helped the Tor Browser team complete the ESR 68 migration in late 2019, and has helped us close the following tickets since then:
Core Tor – Backport bug fixes, documentation, tests
The Bug Smash Fund has helped the Network team to accomplish quite a bit—from improving documentation and tests to backporting bug fixes.
Thank you to everybody who made a contribution to the Bug Smash Fund. This work is critical in helping us to provide safer tools for millions of people around the world exercising their human rights to privacy and freedom online.
If you'd like to make a contribution to the Bug Smash Fund, you can do so by making a gift at donate.torproject.org: just add "Bug Smash Fund" into the comment field, and we'll make sure it's directed to the right place.