Tor at the Heart: GlobaLeaks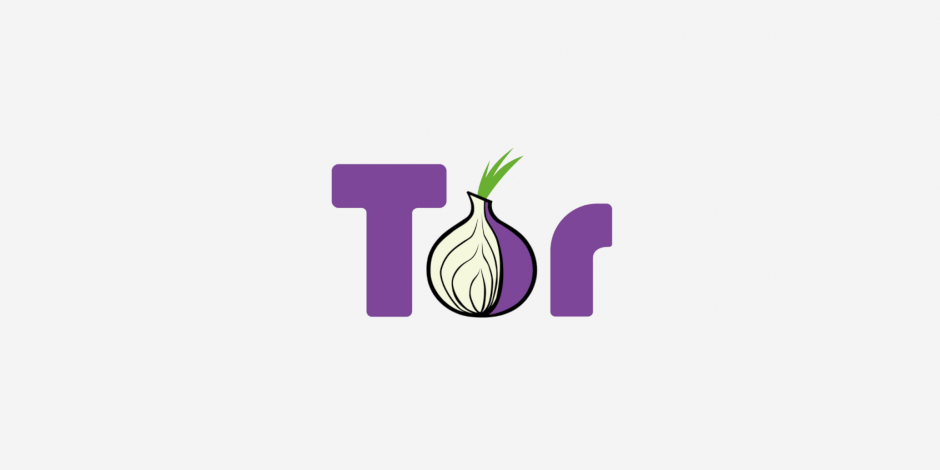 During the month of December, we're highlighting other organizations and projects that rely on Tor, build on Tor, or are accomplishing their missions better because Tor exists. Check out our blog each day to learn about our fellow travelers. And please support the Tor Project! We're at the heart of Internet freedom. Donate today!
GlobaLeaks
GlobaLeaks is an open source whistleblowing framework that empowers anyone to easily set up and maintain a whistleblowing platform. GlobaLeaks focuses on portability and accessibility and can help many different types of users—media organizations, activist groups, corporations and public agencies—set up their own submission systems. It is a web application running as a Tor Hidden Service that whistleblowers and journalists can use to anonymously exchange information and documents. Started in 2011 by a group of Italians, the project is now developed by the Hermes Center for Transparency and Digital Human Rights.
One of the main goals of GlobaLeaks is to provide a configurable system to meet the needs of under-resourced groups and activists who are communicating in their native languages. By default the platform enforces a strict data deletion policy, encryption of file content on disk, and routing of all network requests through the Tor Network. But configurability allows implementing organizations to make choices about how they engage in the process. The tool makes it easy to choose what languages to use, how long data is stored on the system, and the questions a source must answer before they create a submission.
To date over 60 organizations in more than 20 languages have used GlobaLeaks to set up whistleblowing systems. Investigative journalists are using it to produce evidence in controversial stories, NGOs and public agencies are using it to better handle their communication with sources, and we have even seen businesses adopt the tool to handle internal corruption reporting.
At the end of 2015 Ecuador Transparente, a GlobaLeaks user, uncovered political manipulation by state organizations. MexicoLeaks has produced award winning journalism while fighting local corruption with the help of the software. You can even see how the Elephant Action League uses the software to combat wildlife crime in the documentary The Ivory Game.
NGOs also use GlobaLeaks to manage the communication process with sources. Organizations like Transparency International Italy and Amnesty International rely on the system to provide a communication channel off email and telephone networks. The PubLeaks project in the Netherlands uses it to provide a contact point for over 42 Dutch media groups.
A project that uses GlobaLeaks has even helped provide the justification for improving legal protection for whistleblowers. The Serbian parliament recently passed a legal framework for whistleblower protection. Pijstrka.rs was acknowledged by the prime minister of Serbia at an anti-corruption conference in Belgrade for its exemplary role in protecting Serbians reporting on corruption.
In all of these contexts, it is crucially important for sources to remain anonymous. Without the work of the Tor Project, the existence of the Tor Network and the larger Tor community, none of this work would be possible.
Going forward, the development of the project is focused on making it easier to install and maintain a node and improving the resilience of the platform to attacks. If you would like to get involved, you can help translate the project, hunt for bounty, author new code, or donate to the project.