Tor at the Heart: Library Freedom Project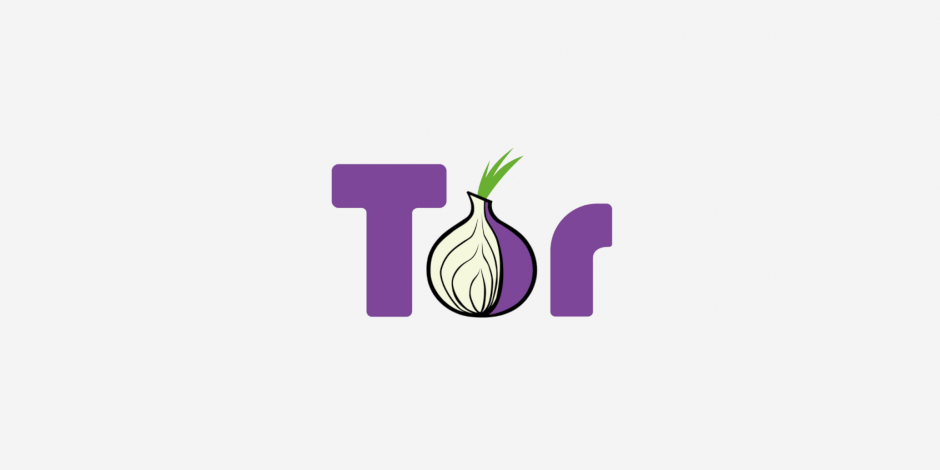 During the month of December, we're highlighting other organizations and projects that rely on Tor, build on Tor, or are accomplishing their missions better because Tor exists. Check out our blog each day to learn about our fellow travelers. And please support the Tor Project! We're at the heart of Internet freedom.
Donate today
Library Freedom Project
Library Freedom Project is an initiative that aims to make real the promise of intellectual freedom in libraries by teaching librarians and their local communities about surveillance threats, privacy rights and responsibilities, and privacy-enhancing technologies to help safeguard digital freedoms.
Why libraries?
LFP focuses on libraries for several reasons: libraries are trusted community spaces and education centers, offering free computer classes and technology access -- quite often as the only such resource in their communities. Libraries serve people from all walks of life, including immigrants, poor and working people, and others who are under greater surveillance threats. Finally, libraries have a deep historical and ideological commitment to protecting privacy; for example, librarians in the United States were some of the earliest opponents of overbroad government surveillance programs like the USA PATRIOT Act. Library Freedom Project helps librarians turn that ideological commitment into procedural and technical reality by learning to teach privacy classes, operate infrastructure for privacy-enhancing technologies, and understand what to do when faced with information requests for patron data.
LFP + Tor
Tor is an essential part of Library Freedom Project. Through privacy trainings, LFP has taught thousands of librarians about using and teaching Tor in their libraries. Dozens of these libraries have even installed Tor Browser on public computers or have started operating Tor relays to help protect privacy at home and across the world. The relationship between LFP and the Tor Project is mutually beneficial; the Tor Project builds a tool that librarians saw the need for years ago, and librarians have helped perform much needed outreach and training on behalf of Tor. Thanks to the work of LFP, Tor is well-recognized by librarians and fairly mainstream in library culture. It is not uncommon for a library conference to offer talks about using Tor in libraries, and LFP's Tor Relays in Libraries project gave international attention to the role of libraries in the fight for privacy.
Support privacy training in your local community
By supporting Tor, you're helping bring privacy to local communities through the trusted space of the library. Donate to the Tor Project today, and then tell your librarian about Library Freedom Project.