Tor at the Heart: Onion Messaging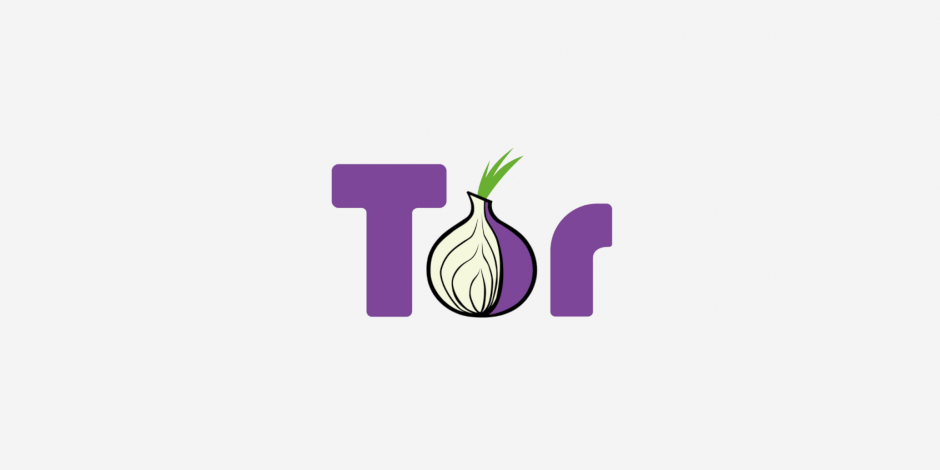 During the month of December, we're highlighting other organizations and projects that rely on Tor, build on Tor, or are accomplishing their missions better because Tor exists. Check out our blog each day to learn about our fellow travelers. And please support the Tor Project! We're at the heart of Internet freedom.
Donate today!
The Internet was made for humans to communicate with each other! Even though Internet calls over video and audio are totally possible nowadays, people still enjoy sending texts to each other due to their asynchronous, permanent and casual nature. To understand how important these instant messaging systems are, just check the user growth of systems like WeChat, WhatsApp, etc.
Unfortunately, all these major mainstream messaging systems belong to huge companies whose money comes from advertising and selling the data and metadata of their users.
The good news here is that in the past couple of years, there has been great progress in protecting users' data by employing end-to-end encryption using the Signal protocol. The bad news is that there has still been absolutely no progress in protecting the metadata and location information of users by these mainstream platforms.
Case in point, since most instant messaging systems are not anonymous, they get to learn the full location history of their users through the users' IP address history. Also, all major chat systems require a social media account or a phone number, which is simply impossible for some people, and it also makes it hard to create anonymous or burner accounts for everyone. It also makes you searchable and targettable by people who happen to know your phone number.
In this blog post, we showcase a few open-source text messaging tools that provide location privacy and additional security to their users by using Tor as a default. All of them are free and open source, so feel free to experiment!
Ricochet
Ricochet is an anonymous instant messaging tool that hides metadata by using Tor. It's got a slick UI and works on Windows, Linux and Mac OS X.
In the Ricochet protocol, each user is a Tor onion service. By utilizing onion services, the protocol achieves strong anonymity for its users. And because of its decentralized nature, it's impossible for attackers to censor it by taking down a single server.
Ricochet is designed with UX in mind, so it's easily usable even by people who don't understand how Tor works.
Chatsecure
If you happen to only use mobile platforms (like most of the world these days), Chatsecure is an app that you should check out! It works for both Android and iOS, and it allows you to connect to XMPP servers to communicate over encrypted OTR chat. This means that you can also use it to connect to other XMPP-enabled messaging systems like Facebook chat and Google Talk.
It's developed by the Guardian Project, and it's a part of their software suite for private communications that includes Orbot and Orfox. Stay tuned on our blog for more information about this software family later this December!
And now for further excitement, let's get into the more experimental sections of the secure messaging space!
Pond
Pond is an anonymous instant messaging tool with various sophisticated security properties that is capable of hiding even the metadata of its users.
The protocol is designed in such a way that even a nasty attacker who is constantly monitoring your Internet connection will have a very hard time figuring out when you actually send and receive Pond messages, even if she conducts statistical analysis of your traffic patterns. Smoke and mirrors you might say, but if you like protocols, we invite you to check out the Pond protocol specs.
Unfortunately, Pond is a side-project, and due to lack of free time, the project is not currently actively being developed, even though there is still a community of users. It only works on Linux, and it has a GUI interface.
Briar
Briar is an experimental P2P messaging system that is currently in private beta. It targets mobile users and is closely integrated with Tor onion services.
The Briar protocol is fully decentralized, and all communication is end-to-end encrypted. It aims to be highly resilient against network failures, and so it can also function over Bluetooth or WiFi. Furthermore, it attempts to hide the social graph of its users by keeping the user contact list on the client side.
Future directions
As you can see, there have been multiple efforts for private and metadata-hiding communication over the past years. Some of these projects are supposed to be used on top of already existing chat frameworks, whereas others aim to create their own ecosystems.
Of course, the research realm of secure messaging is far from complete; it's just getting started. From improving the UX to adding new security properties, this field needs further thinking all around.
For example, secure multiparty messaging is a very important upcoming field that studies how the protocols above that are designed for 1-to-1 communication can scale to hundreds of clients talking at the same time while maintaining their security properties.
Furthermore, as global surveillance is growing, we better understand the importance of hiding metadata from network attackers. Only now are we starting to grasp the importance of security properties like obfuscating communication patterns, hiding the users' social graph and letting users choose when to reveal their online presence.
Tor is extremely interested in the instant messaging space, and we are always on the lookout for innovative developments and interesting messaging projects. We have deep gratitude to all of the people who have helped to push the field of secure messaging forward, and we hope to enable them in the future to provide anonymous communication tools!
Donate and we will make it happen! :)