Tor at the Heart: OONI Highlights from 2016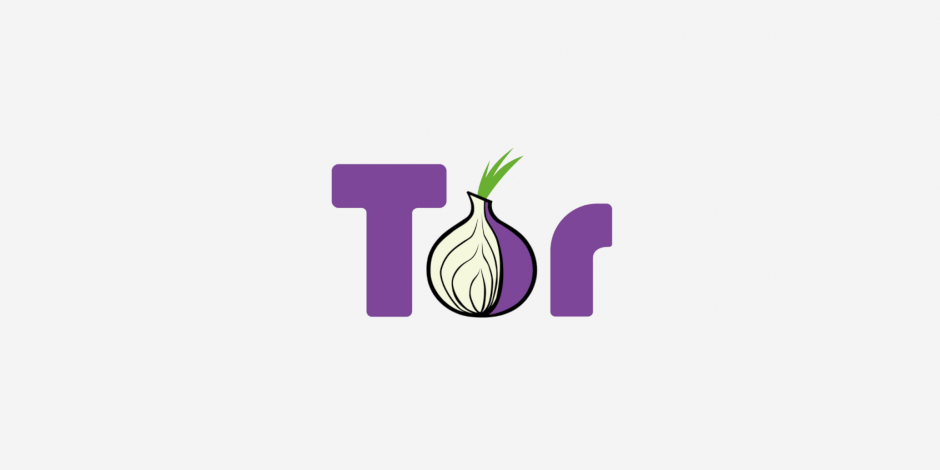 During the month of December, we're highlighting other organizations and projects that rely on Tor, build on Tor, or are accomplishing their missions better because Tor exists. Check out our blog each day to learn about our fellow travelers. And please support the Tor Project! We're at the heart of Internet freedom.
Donate today!
In this post we provide some highlights from OONI, a project under The Tor Project.
The Open Observatory of Network Interference (OONI) is a free software project under The Tor Project that aims to uncover internet censorship around the world. Recently we published an overview of OONI which can be found here.
Today we are providing some OONI highlights from 2016. These include our research findings in collaboration with our partners, and the new features we have developed and released to meet our users' needs.
Research findings
As part of the OONI Partnership Program we collaborate with various local and international non-profit organizations around the world on the study of internet censorship. Below we provide some highlights from our research findings this year.
Censorship during elections
Censorship during other political events
Ethiopia: Deep Packet Inspection (DPI) technology used to block media websites during major political protests. OONI joined forces with Amnesty International to examine internet censorship events during Ethiopia's wave of protests. We not only detected DPI filtering technology, but we also found numerous sites - including news outlets, torproject.org, LGBTI and human rights sites - to be tampered with. Now Ethiopia is in a state of emergency. Our report can be found here.
Turkey: Internet access disruptions during attempted military coup. In collaboration with RIPE Atlas we examined the throttling of social media in Turkey during the attempted military coup in July. View the findings here.
Ethiopia: Internet shutdown amidst political protests. Ethiopia's government pulled the plug on the internet in the middle of heavy protests in August. We examined the internet shutdown in collaboration with Strathmore University's Centre for Intellectual Property and Information Technology Law (CIPIT) and published our findings here.
Tor blocking
Egypt: Tor interference. Our community informed us that certain services were inaccessible in Egypt. We investigated the issue and also found Tor to be tampered with. View our findings here.
Belarus: Tor block. An anonymous cypherpunk helped us collect evidence of Tor blocking in Belarus. View the data here.
WhatsApp blocking and DNS censorship
Brazil: Blocking of WhatsApp. Thanks to Coding Rights who ran our newly developed WhatsApp test, we were able to detect and collect evidence of the blocking of WhatsApp in Brazil earlier this year. View the data here.
Malaysia: DNS blocking of news outlets, medium.com, and sites expressing political criticism. Following the 1MDB scandal, various news outlets were reportedly blocked in Malaysia. OONI joined forces with Sinar Project to examine and collect evidence of internet censorship events in Malaysia. Our report can be found here.
New releases
If you've known OONI for a while, you might be more familiar with ooniprobe as a command line tool. To meet our users' needs, we developed a variety of features this year, including the following:
OONI Explorer: A global map to explore and interact with all of the network measurements that OONI has collected from 2012 to date.
Measurement API: Explore and analyze OONI's data via its new API.
OONI web UI: Run censorship tests from your web browser!
WhatsApp & Facebook Messenger tests: Examine the reachability of WhatsApp and Facebook Messenger with OONI's new tests!
Web Connectivity test: Examine DNS, TCP/IP, HTTP blocking of sites all in one test!
Lepidopter: Run ooniprobe from a Raspberry Pi!
OONI mobile: We have developed the beta version of ooniprobe for Android and iOS. Look out for ooniprobe's mobile app in early 2017!
Over the last year, many non-profit organizations around the world have started running ooniprobe daily. The graph below illustrates the expansion of ooniprobe's global coverage thanks to our users.

By supporting Tor, you're also supporting the OONI project. Help us continue to increase transparency around internet censorship by donating to The Tor Project.
Written by Maria Xynou, OONI's Research and Partnerships Coordinator.