Tor in the Media: 2020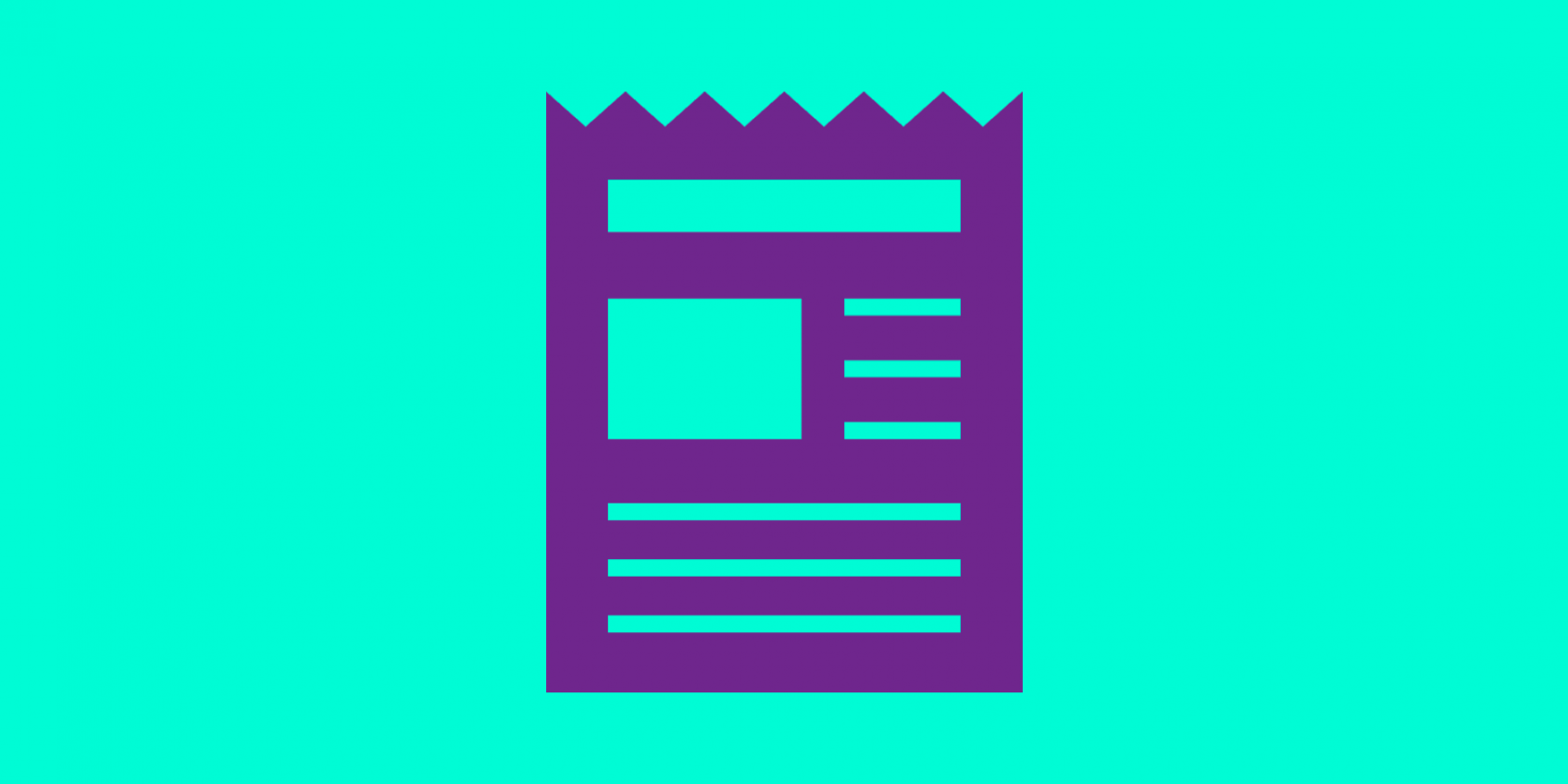 This year, we're continuing a new tradition of reviewing media and news stories that mentioned Tor and the Tor Project. Our goal is to highlight what is changing (or not) in the conversation about privacy and censorship, as well as identifying the ways the media discusses Tor in the context of these challenges.
When everything changed
Last year started off on a "normal" note--we were preparing to dive into our roadmap for 2020, and news outlets were publishing articles explaining Tor, demonstrating how to use Tor Browser to protect your privacy online, and highlighting how privacy is a human right Tor fights to make available for everyone online. And then COVID-19 changed everything.
When the pandemic hit the Tor Project, we had to make some hard decisions that became headline news: Tor Project lays off a third of its staff 4/18/2020, and COVID-19 forces Tor Project to lay off a third of its staff 4/19/2020.
Use Tor, fight the surveillance pandemic
The COVID-19 pandemic changed everything, and to be online became an even more essential part of our daily lives. Many people began to understand that privacy online is now more important than ever. Journalists began looking for advice to give their readers about protecting their privacy, and we became 'rule #11' on how to ensure cyber security while working from home:
11. Secure browsing

If you want an extra layer of security and privacy, it is a good idea to install the Tor browser. It comes with many security features, which makes Web-based attacks difficult to execute on your computer.
Throughout the year, other outlets continued writing stories that highlight Tor as a tool to protect your privacy online. TechRadar and Vice both cited Tor in articles about how "incognito mode" is not enough to protect users' privacy.
The uprising for Black Lives during the summer raised the concern about state surveillance of activists, a topic discussed at our third PrivChat, with Snowden as the panel moderator. Motherboard wrote a great guide to avoiding state surveillance in which Tor is cited, and Freedom of the Press also wrote a comprehensive guide to 'pick your browser' that compared the privacy features in Tor Browser, Firefox, Brave, and Chrome. Tor Browser and other apps that use Tor were part of the Mashable list of 'apps you should have downloaded in 2020.' ExpressVPN wrote an article describing the benefits of integrating Tor to apps, and recommended just building the services with onion services so Tor (and privacy) is part of an app's design by default.
Last year showed us that now, more than ever, we have to keep working on Tor to make it easier to use and more accessible for more people. The results of this work made the news as well:
Onion Services improvements
The Tor Browser 9.5 release introduced new onion service features that improved the user experience. Changes include Onion-Location, a feature that makes it much easier for users to find and return to an .onion version of a website, a popular feature that made it easier to find secure onion services; improved onion services error messages; and the ability for administrators to password-protect .onion pages. This work was covered by PCMagazine, ZDNet, ghacks and BleepingComputer.
This year we also announced the depreciation timeline for onion services v2. We aim to completely disable onion services v2 by October 15, 2021. Some projects have already migrated to v3, including Bitcoin Core, as was covered by decrypto.co.
And finally, we rolled out a prototype for human readable names for onion services in partnership with the SecureDrop team, who wrote about this process on their blog.
Tor Browser releases
The Tor Browser 10.0 release is the first stable release of the 10.0 series based on Firefox 78esr--it included important security updates from Firefox and was covered by BleepingComputer and TechRadar. Following this release, we reached an important milestone, which was to bring Tor Browser for Android to the new Android Firefox release Fenix--an effort that involved many months of design and development. Many news outlets covered our work, such as ghacks, Times of India, Android Police, and Softpedia News.
Combating DDoS on onion services
Our proposals (that are in the works, not yet shipped) on how to solve DDoS attacks against onion services received attention from several outlets, including BleepingComputer, TechRadar and Tech Leash, wrote about these proposals. CoinDesk published an article focused on our tokens proposal that we presented at our State of the Onion in November last year.
Network Performance
The Daily Swig wrote about our very important work to improve the Tor network's performance, making it faster for users, that we started in 2020.. Our goal is to improve one of the number one usability issues with Tor: that it's too slow. Keep following the blog for more news on these improvements.
Other wins
Even though 2020 started with so many uncertainties and unknowns, we also had some important successes, and we are happy to share a few stories that make us proud.
Belarus censorship circumvention
This year, internet users in Belarus faced censorship, and Tor helped to provide them with circumvention. Decrypt wrote how Tor saw a surge in use during the protests in Belarus, and Benzinga did a great in-depth article about how Tor combats internet censorship.
Mexico unblocks Tor
After many months of persistent work, volunteers and researches from the Tor community in Mexico not only managed to discover how the largest telecommunications operator in Mexico was blocking Tor, but also managed to contact them, get them to change their policies and stop blocking Tor, and convince them to run Tor relays and contribute to the network. This is a huge win for internet privacy and anti-censorship advocacy. GlobalVoices published an article in English and Spanish detailing the whole story.
Launch of Tor's Membership Program
CoinDesk wrote about the Tor Project's new Membership Program, a program we launched in 2020 and of which we are very proud. The Membership Program is designed to build a supportive relationship between our nonprofit and private sector organizations that use our technology or want to support our mission.