Tor Messenger 0.1.0b6 is released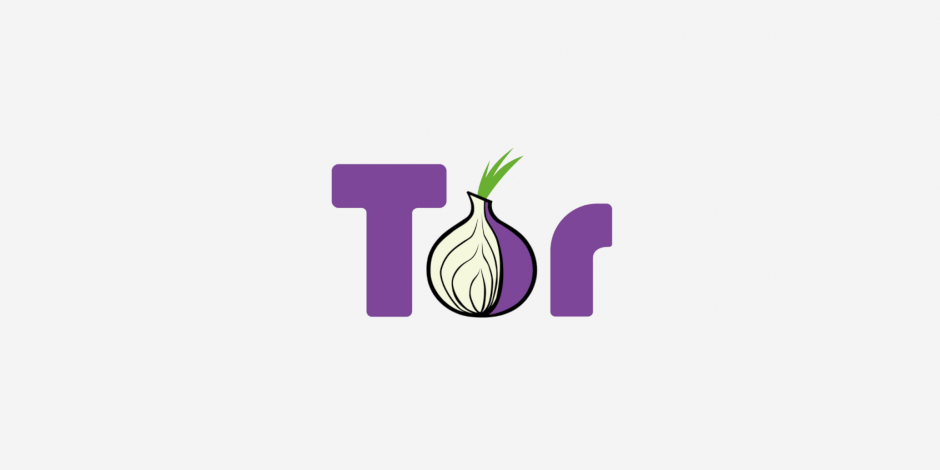 We are pleased to announce another public beta release of Tor Messenger. This release features important security updates to Instantbird. All users are highly encouraged to upgrade.
Mozilla's ESR cycle
This release of Tor Messenger is the first release based on Mozilla's ESR cycle. As with Tor Browser, all future releases will continue to pair with this cycle.
Secure Updater
We are well aware of the current pain in upgrading Tor Messenger and are actively working towards porting Tor Browser's updater patches (#14388) so that keeping Tor Messenger up to date is as seamless and easy as possible. We continue to apologize for the inconvenience.
Before upgrading, back up your OTR keys
Before upgrading to the new release, you will need to back up your OTR keys or simply generate new ones. Please see the following steps to back them up.
Downloads
Please note that Tor Messenger is still in beta. The purpose of this release is to help test the application and provide feedback. At-risk users should not depend on it for their privacy and safety.
sha256sums.txt
sha256sums.txt.asc
The sha256sums.txt file containing hashes of the bundles is signed with the key 0x6887935AB297B391 (fingerprint: 3A0B 3D84 3708 9613 6B84 5E82 6887 935A B297 B391).
Changelog
Here is the complete changelog since v0.1.0b5:
Tor Messenger 0.1.0b6 -- April 06, 2016
All Platforms

Use the THUNDERBIRD_45_0b3_RELEASE tag on mozilla-esr45
Use the THUNDERBIRD_45_0b3_RELEASE tag on comm-esr45
Bug 18533: Disable sending fonts or colors as part of messages
ctypes-otr