Tor Messenger 0.4.0b3 is released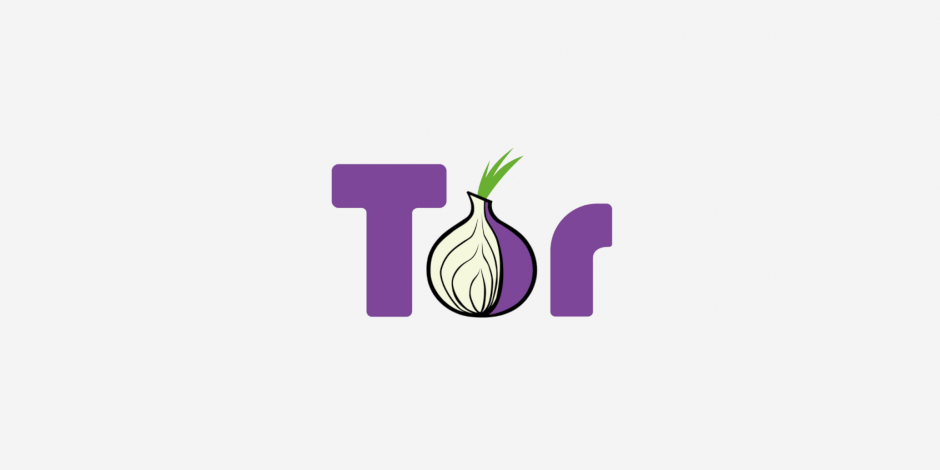 We are pleased to announce another public beta release of Tor Messenger. This release features important improvements to the stability and security of Tor Messenger. All users are encouraged to upgrade.
Mozilla ESR52 Update
We are working on the update to ESR 52 and it should follow shortly after this release.
Downloads
Please note that Tor Messenger is still in beta. The purpose of this release is to help test the application and provide feedback. At-risk users should not depend on it for their privacy and safety.
sha256sums-signed-build.txt.asc
The sha256sums-signed-build.txt file containing hashes of the bundles is signed with the key 0xB01C8B006DA77FAA (fingerprint: E4AC D397 5427 A5BA 8450 A1BE B01C 8B00 6DA7 7FAA). Please verify the fingerprint from the signing keys page on Tor Project's website.
Changelog
Tor Messenger 0.4.0b3 -- June 13, 2017
All Platforms

Use the tor-browser-45.9.0esr-6.5-1-build3 tag on tor-browser
Update tor-browser to 6.5.2
Add some missing localization for Twitter's actions
Trac 21736: Hide the timestamp and account from message selection templates