Tor misused by criminals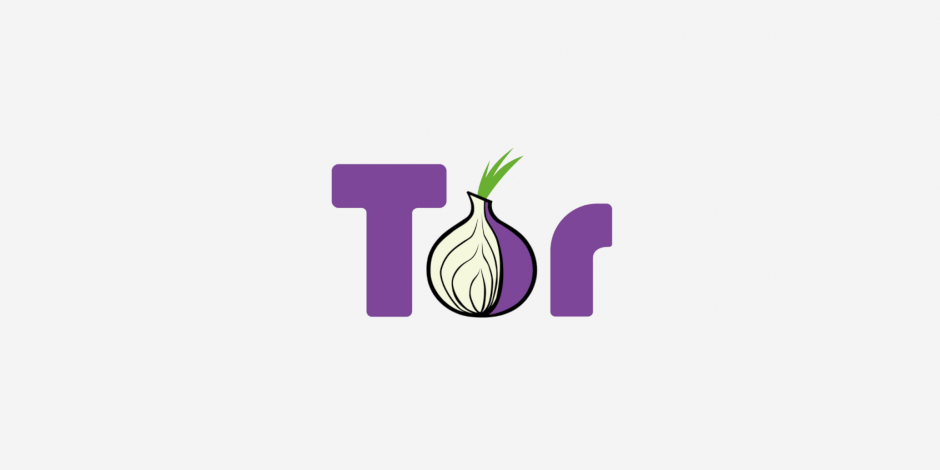 Tor misused by criminals
Several people contacted The Tor Project recently because some software told them to install the Tor Browser to access a website. There is no affiliation between the criminals who wrote this software and Tor.
What happened here?
The computer is probably infected with what's called ransomware. This is a kind of malicious software which restricts access to the files and demands a ransom. In this case the authors of the ransomware CryptoLocker set up a website which is only reachable by using Tor. That is why people are thinking that the software is somehow related to The Tor Project.
In fact, CryptoLocker is unrelated to The Tor Project. We didn't produce it, and we didn't ask to be included in the criminal infection of any computer. We cannot help you with your infection. However, according to the BBC you may be able to decrypt your files for free. If not, Bleeping Computer can provide more information.
We, the people of Tor, are very sorry to hear that some individual misused the anonymity granted by our service. The vast majority of our users use Tor in a responsible way. Thank you for your understanding.