The Tor Project is Hiring a Developer for OONI!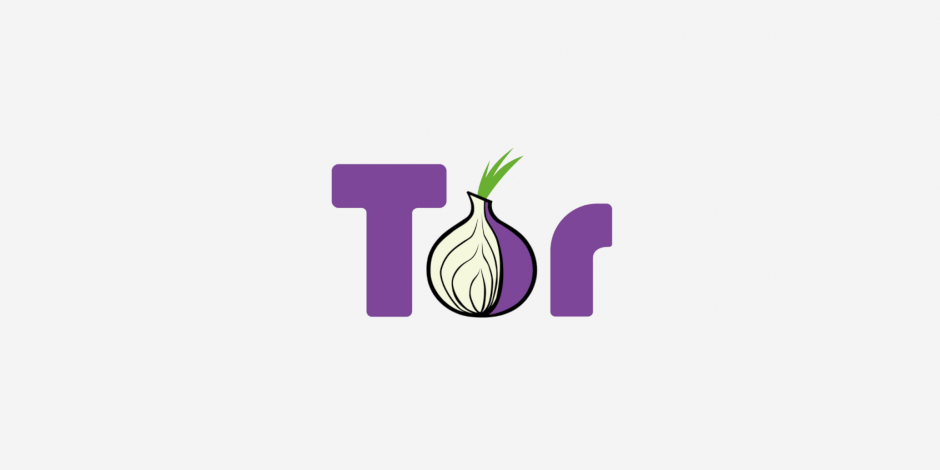 Are you a software engineer passionate about internet freedom and transparency? The Tor Project is hiring a full-time developer to work on OONI!
What's OONI?
The Open Observatory of Network Interference (OONI) is a free software effort of the Tor Project which aims to detect online censorship and traffic manipulation around the world through the collection of network measurements.
OONI is based on free software tests that are designed to measure:
Blocking of websites
Systems responsible for censorship, surveillance and traffic manipulation
Reachability of Tor, proxies, VPNs, and other systems
Since 2012, OONI has collected more than 9.5 million measurements across 96 countries, all of which are public and provide evidence and data to back up claims of network manipulation.
Why join OONI?
OONI is in a unique position to bring transparency to technical censorship. You can play a key part in keeping the web free and neutral.
By joining the team, you will play an important role not only in paving the road for a better interference detection system, but you will also be responsible for software run by activists around the world. Your work will help reveal unlawful censorship and surveillance around the world and aid the work of human rights defenders.
Becoming an OONI-tarian
As a core OONI developer, you will contribute to some of our active development efforts, including:
These tasks will increase the impact of the millions of measurements that OONI is currently hosting, the hundreds of vantage points around the world, and the future of censorship measurement.
Learn more and apply to join the OONI team as a core developer here.