Tor Project is looking for a Communications Director!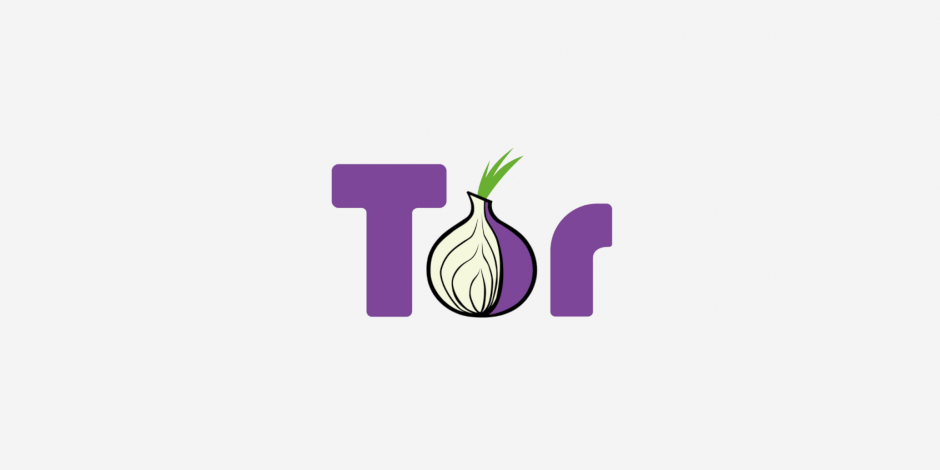 The Tor Project is looking for a Communications Director!
This senior level position will report directly to the Executive Director and will be part of the organization's leadership team. The Communications Director will set and guide the strategy for all communications and public relations messages to consistently articulate the Tor Project's mission. This job includes working closely with this diverse, international community of people who make Tor and related software products. This is a hands-on position for a highly skilled communications professional.
This is a full-time position. The Tor Project's main office is in Seattle, and we'd be delighted to supply a desk for the Communications Director there, however, this job can be done remotely. Knowledge of media and press contacts within the United States is essential.
The job description, including instructions on how to apply, can be viewed here: https://www.torproject.org/about/jobs-comm-director.html.en
If you know someone who would be awesome at this job, please direct them to the job posting!
Cheers,
Erin Wyatt
HR Manager