Tor is recruiting an Executive Administrator (a talented, organized office person)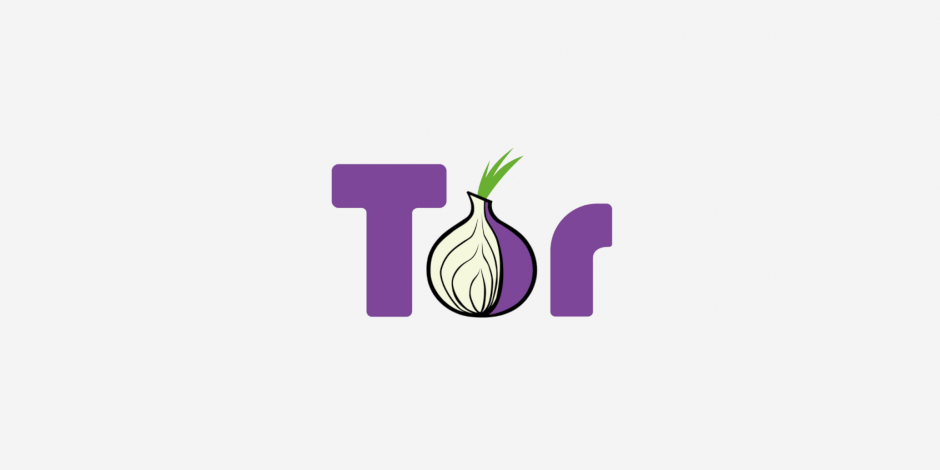 The Tor Project is evaluating our needs and resources as we transition to a new era and begin our search for a new Executive Director. We have decided that we need better systems for sharing information and coordinating the incredibly diverse work of the Tor community.
We are recruiting an executive administrator to be at the hub of our leadership team. We seek an intuitive problem solver who can impose just the right amount of order on the ways that internal Tor communicates, makes decisions, and generally takes care of business. Our geographically and functionally diverse team has many stakeholders. A person who can step in to build processes, make connections, and provide support from all angles will be essential. The successful applicant will have the ability to translate objectives from diverse teams to a central framework that promotes better communication and support for all.
We hope and expect that applicants from many kinds of backgrounds will apply. We are not likely to find one person who meets all of our criteria for this role, but we recognize that particular strengths will make up for lack of experience in other areas. For example, a strong background in project management within the free and open source software movement might overcome lack of experience in formal office administration. We invite each candidate to make the case for how his or her skill set, knowledge, and attitude would assist in fulfilling the overall objectives of the role.
Please review the posting here: https://www.torproject.org/about/jobs-execadmin.html.en and consider sharing it within your networks. This is a phenomenal opportunity for a motivated, organized professional to make an immediate impact working at the forefront of anonymous and secure communications!