Tor Summer 2014 Dev Meeting Hosted by Mozilla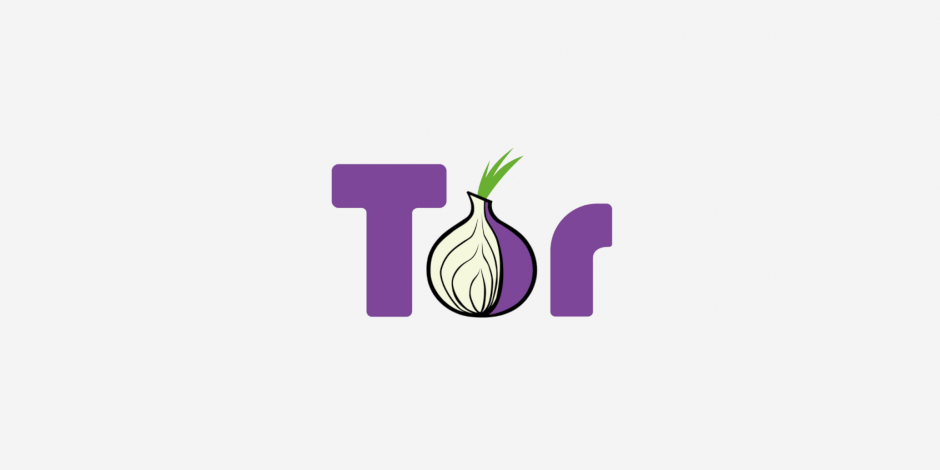 We are excited to announce our Summer 2014 Dev meeting will be held in Paris, France June 29 - July 4.
Thank you to Mozilla for hosting us at their Paris offices and for their continued support of Tor!
Further details regarding public events will be announced very soon - stay tuned!