Tor Summer of Privacy--Apply Now!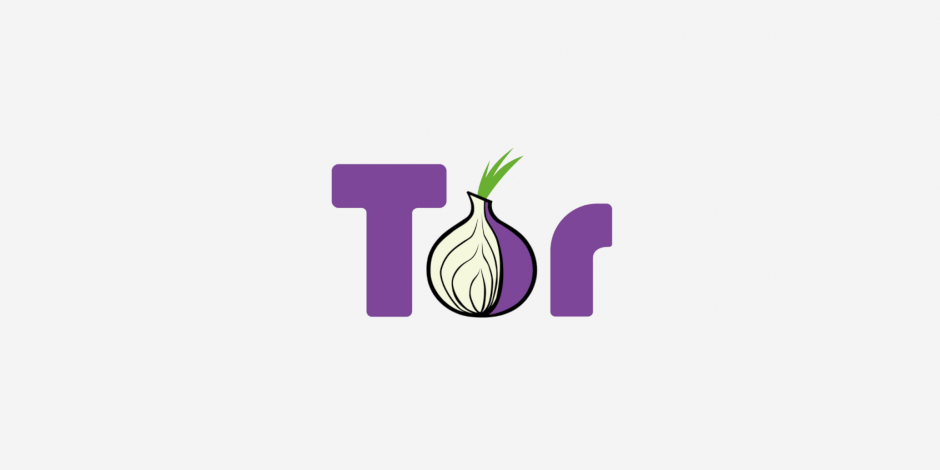 The Tor Project is launching our first Tor Summer of Privacy! This is a pilot program for students who want to collaborate to develop privacy tools. We participated in Google's groundbreaking Summer of Code from 2007-2014, but we weren't renewed this year (Google is rightly offering new groups this opportunity) so we've decided to start our own program. Many thanks to Tor's individual donors who decided to sponsor the Summer of Privacy. Students only have 10 days to apply--so spread the word!
We feel that working on Tor is rewarding because:
• You will work with a world-class team of developers on an anonymity network that is already protecting millions of people daily--or work on your own, new project.
• We only write free (open source) software. The tools you make won't be locked down or rot on a shelf.
• The work you do could contribute to academic publications — Tor development raises many open questions and interesting problems in the field of anonymity systems http://freehaven.net/anonbib/.
• You can work your own hours wherever you like.
• We are friendly and collaborative.
We are looking for people with great code samples who are self-motivated and able to work independently. We have a thriving and diverse community of interested developers on the IRC channel and mailing lists, and we're eager to work with you, brainstorm about design, and so on, but you need to be able to manage your own time, and you need to already be somewhat familiar with how free software development on the Internet works.
We invite and welcome applications from many different kinds of students who come from many different backgrounds. Don't be shy--apply!
Tor will provide a total stipend of USD $5,500 per accepted student developer.
DEADLINE FOR APPLICATION: We are accepting applications now through April 17th, 2015. Apply soon!
We're always happy to have new contributors, so if you are still planning your summer, please consider spending some time working with us to make Tor better!