Tor + Tails UX - Identifying User Needs at CryptoRave 2018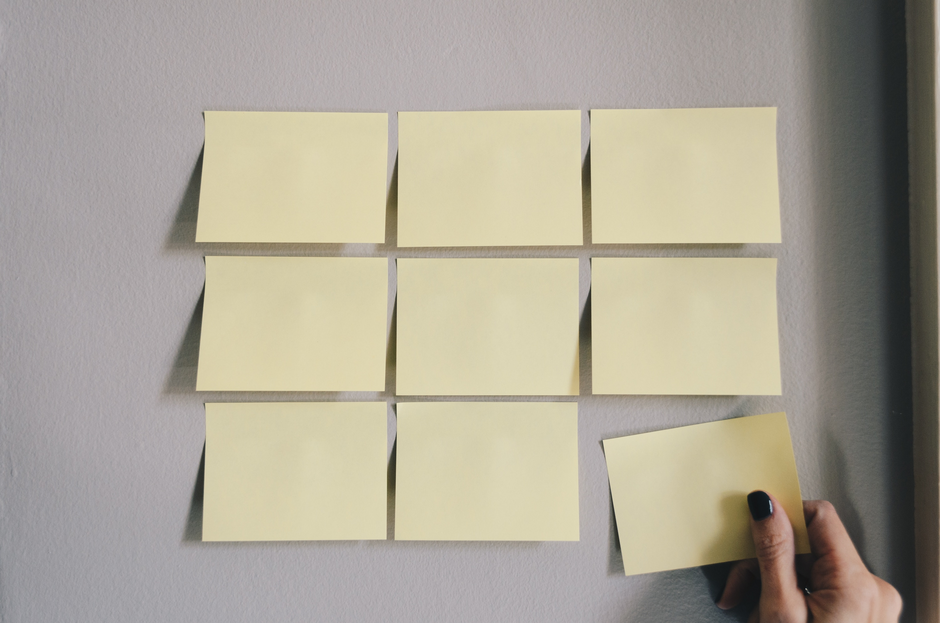 This month during the geek CryptoRave in
São
Paulo, we invited Tails and Tor users to join a user needs session. We love to run sessions with groups of similar users so we can focus on their unique needs and experiences. Users of Tor and Tails have the common objective: they are looking to use private and secure tools, and their safety could be a concern.
We like to envision our community of users ultimately making the tools we build. UX is about relationships. We need to understand our users' relationship to our software. And in order to do that, we need a close relationship with our users.
Our Process
Intrigeri from Tails, started the session with a question: Can you write three frustrating problems you found using Tor or Tails? Put each problem on a separate sticky note.
We divided a board into three columns: Problems during installation, Problems using the first time, and Misc. We then asked users to place their sticky notes on the related columns. They quickly made a heat map of their concerns. 
Once all the notes were up, we could see patterns and relations between issues they were encountering on different steps on our user flow. Identifying these common problems enables us to turn them into
actionable opportunities for improvement.
T
he Results
Regarding Tor, more than ten users posted about the velocity of the network. Despite the fact that the velocity of the network is something that has improved a lot in the last years, the general worry about the network velocity is still rolling in the air: Why is it like that? What can be done? We also heard concerns about how sometimes an unknown language will appear and also how areas of webpages may not load properly, which is something that happens more often on higher security levels in Tor Browser.
Next Steps
Managing user expectations is hard. But not doing it makes things even harder and alienates the people you are trying to help. 
The issues we heard at the session weren't new to us, and there have recently been drastic improvements, so that means one way to move forward is to better set user expectations and provide accessible information about why things in Tor Browser may work differently than other browsers. With Tor Browser, some slight annoyances can be attributed to the heightened privacy and security features it provides, which is what our users want. So better making that connection for our users could help improve their overall experience with our software. 
We're considering adding new cards to the Tor Browser onboarding (what you see when you first open the browser) to introduce how: 
some pages areas could be missing because those elements would compromise your privacy and likely contain trackers which could follow you across websites

the default language of some pages may not be your own depending on where the last hop of your traffic is exiting the network
These are very important outcomes from the session, but the best part was talking to users 1:1, without intermediaries. We established a bridge of trust. The participants felt (and were!) heard.
We build tools for the community. And the community helps us make our tools easier to use and safer. 
In the end, Intrigeri told me, "maybe we are doing the thing well. All the hot topics are already on my backlog."
While it's true we may be doing well, both Tor and Tails always want to do better for our users, and with sessions like this to help, we will.