The Tor talk at 31c3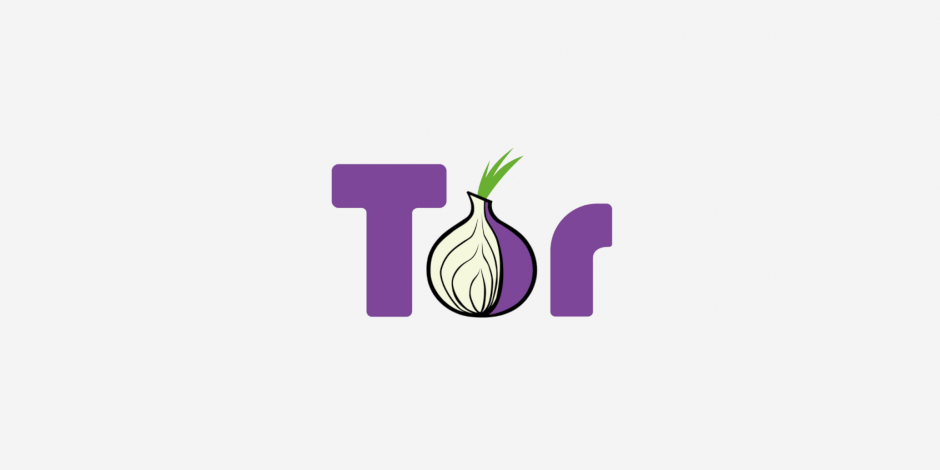 And on a more cheerful note, I heard that Jake and Roger gave a really excellent talk about Tor at this year's CCC. And the CCC people have thoughtfully put it online! If you didn't see it, you might want to check it out. The talking begins at around 15:16, and the introduction is well worth watching too.
I'm also going to spend a while looking at the other presentations too. Right now the one at the top of the page is an ECC talk by Daniel Bernstein and Tanja Lange; I'm looking forward to having a little time to watch it, and a bunch of others I see there.
Happy new year, everyone!
update (1/1/15): "State of the Onion" is available for download now. You can find torrent and direct links in various formats on C3TV website.
Video: MP4 HD (torrent) - WEBM (torrent) - MP4 (torrent)
Audio: MP3 (torrent) - OPUS (torrent)