TorBirdy: 0.1.2 - Our third beta release!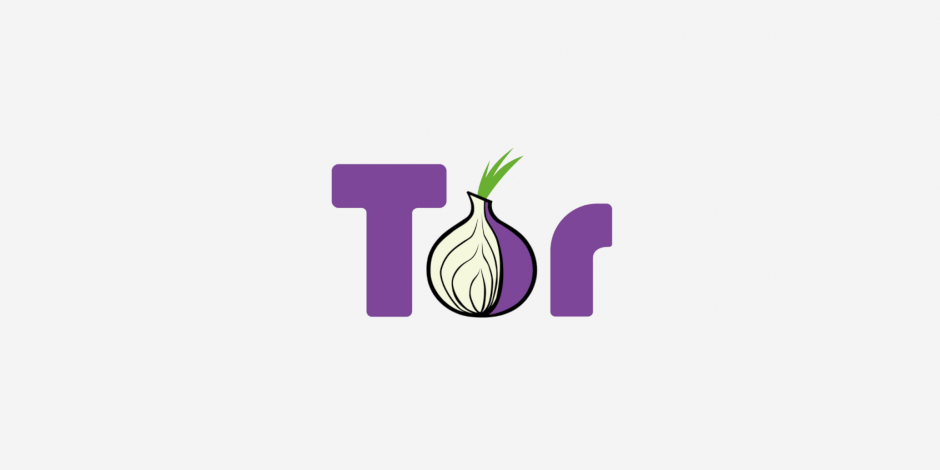 TorBirdy 0.1.2 is out! All users are encouraged to upgrade as soon as possible, especially if you are using Thunderbird 24.
Notable changes in this release include:
0.1.2, 04 Nov 2013
New options:

restore default TorBirdy settings
toggle checking of new messages automatically for all accounts

The minimum version of Thunderbird we now support is 10.0 (closes #9569)
`--throw-keyids' is now disabled by default (closes #9648)
We are no longer forcing Thunderbird updates (closes #8341)
Add support for Thunderbird 24 (Gecko 17+) (closes #9673)
Enhanced support for Thunderbird chat
We have a new TorBirdy logo. Thanks to Nima Fatemi!
Improved documentation:
Add new translations and updated existing ones

Please see the Transifex page for more information and credits
We offer two ways to install TorBirdy -- either by visiting our website (sig) or by visiting the Mozilla Add-ons page for TorBirdy. Note that there may be a delay -- which can range from a few hours to days -- before the extension is reviewed by Mozilla and updated on the Add-ons page.
As a general anonymity and security note: we are still working on two known anonymity issues with Mozilla. Please make sure that you read the Before Using TorBirdy and Known TorBirdy Issues sections on the wiki before using TorBirdy.
We had love help with translations, programming or anything that you think will improve TorBirdy!