TorBirdy 0.2.2 is released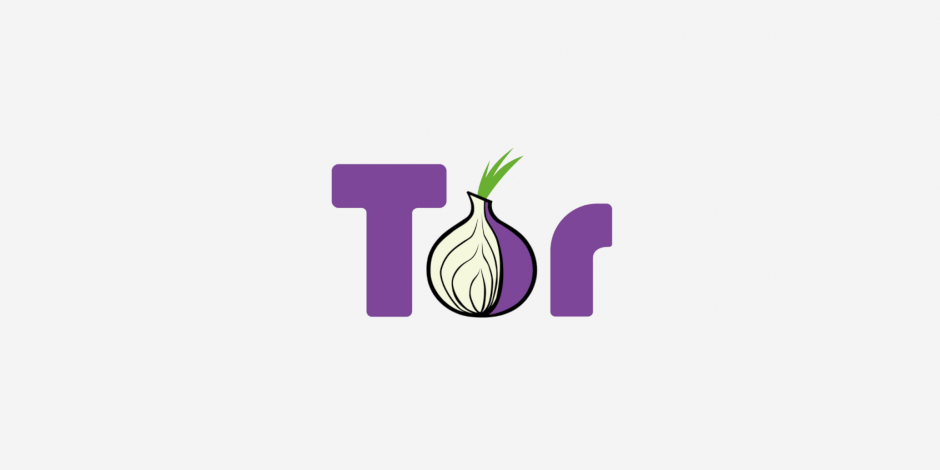 We are pleased to announce the eighth beta release of TorBirdy: TorBirdy 0.2.2. This release adds support for Thunderbird 52 and also features improved security configuration settings for Thunderbird. All users are encouraged to update.
If you are using TorBirdy for the first time, visit the wiki to get started.
There are currently no known leaks in TorBirdy but please note that we are still in beta, so the usual caveats apply.
Here is the complete changelog since v0.2.1:
0.2.2, 03 April 2017
* Bug 20751: Enforce stronger ciphers in TorBirdy
* Bug 6958, 16935, 19971: Add support for already torified keyserver
communication using modern GnuPG
* The minimum supported Thunderbird version is 45.0 and the maximum is 52.*
* Update default keyserver to OnionBalance hidden service pool
We offer two ways of installing TorBirdy: by visiting our website (GPG signature; signed by [geshifilter-code]<a href="https://www.torproject.org/docs/signing-keys.html.en">0xB01C8B006DA77FA…]) or by visiting the Mozilla Add-ons page for TorBirdy.
Please note that there may be a delay -- which can range from a few hours to days -- before the extension is reviewed by Mozilla and updated on the Add-ons page.
The TorBirdy package for Debian GNU/Linux will be uploaded shortly by Ulrike Uhlig.