TorBirdy: our first beta release!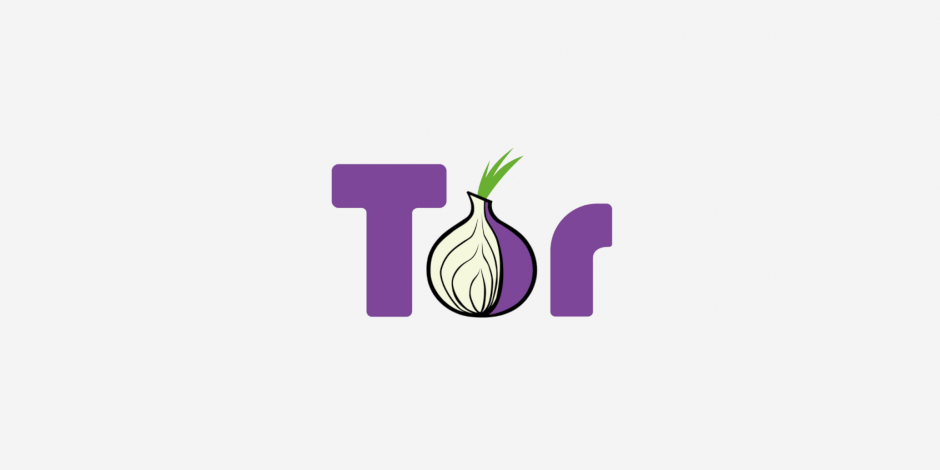 Today we are happy to release our first beta of TorBirdy. It has been in development since April of last year and was released internally on the tor-talk mailing list. We think we've had just over five thousand users testing it in the last year. We have polished it and we've made great progress.
What is TorBirdy?
TorBirdy is a Torbutton like extension for Thunderbird, Icedove and related Mozilla mail clients. It may also work with other non-web browser Mozilla programs such as Sunbird. We've also added support for JonDo, Whonix, Tails; if that means something to you, let us know how it works!
We offer two ways to install TorBirdy - either by visiting our website (sig) or by visiting the Mozilla AddOn page for TorBirdy (xpi available here).
As a general Anonymity and security note: We're still working on two known anonymity issues with Mozilla. When our improvements to Thunderbird are accepted, it will be anonymity ready out of the box and we'll do a proper full release.
We'd love help with translations, programming or anything that you think will improve TorBirdy!
Thanks to all of our TorBirdy users and contributors - Sukhbir and I would especially like to tagnaq and Karsten N!