Tor's Bug Smash Fund: $86K Raised!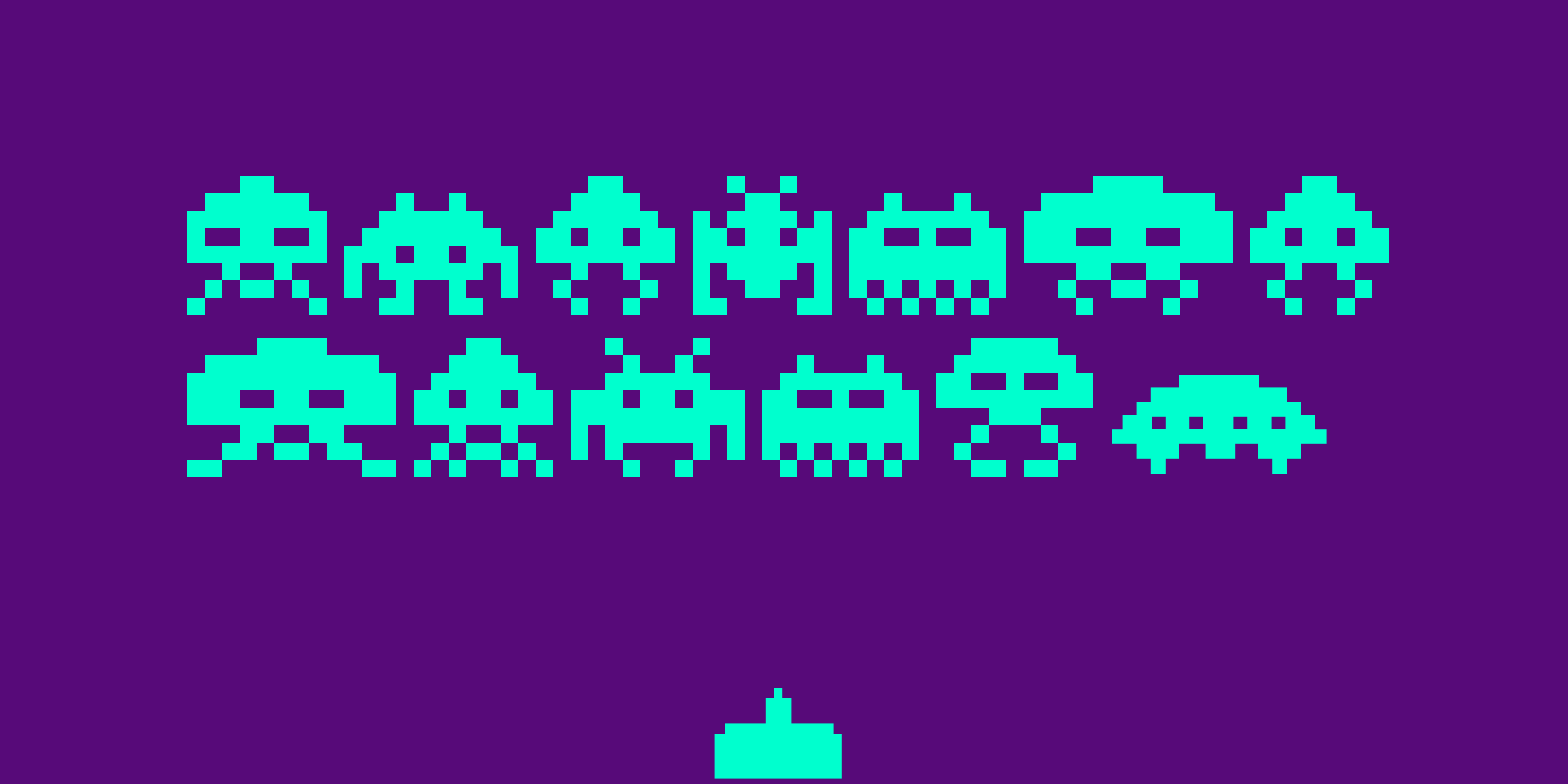 To the Tor community: we owe you a thank you!
At the beginning of August, we asked you to help us build our very first Bug Smash Fund. This fund will ensure that the Tor Project has a healthy reserve earmarked for maintenance work and smashing the bugs necessary to keep Tor Browser, the Tor network, and the many tools that rely on Tor strong, safe, and running smoothly.
Together we raised $86,081.
You made the Bug Smash Fund campaign more successful than we could have predicted. These contributions come from all over the world, from all different forms: online, through the mail, at DEF CON and CCCamp, and in a multitude of currencies (cryptocurrencies and otherwise).
What's next: as bugs come in, we will tag their trac tickets with BugSmashFund so you can follow along and watch exactly what you've made possible. We will also make periodic updates here on the blog and through the newsletter about our progress with these BugSmashFund tickets.
Thank you to everybody who made a contribution to the Bug Smash Fund. This work is critical in helping us to provide safer tools for millions of people around the world exercising their human rights to privacy and freedom online.
.@Snowden is right. That's why we're doing our best to make sure there is a "safe enough" option out there.

By donating to the #TorBugSmash Fund that ends Saturday, you can help us smash all the bugs and keep millions of people safer online. https://t.co/si4ZSzHbj4 https://t.co/UzfCZUgG8I

— The Tor Project (@torproject) August 26, 2019
If you missed the deadline to contribute to the Bug Smash Fund, you can still make a gift at donate.torproject.org: just add "Bug Smash Fund" into the comment field, and we'll make sure it's directed to the right place.