Transparency, Openness, and our 2014 Financials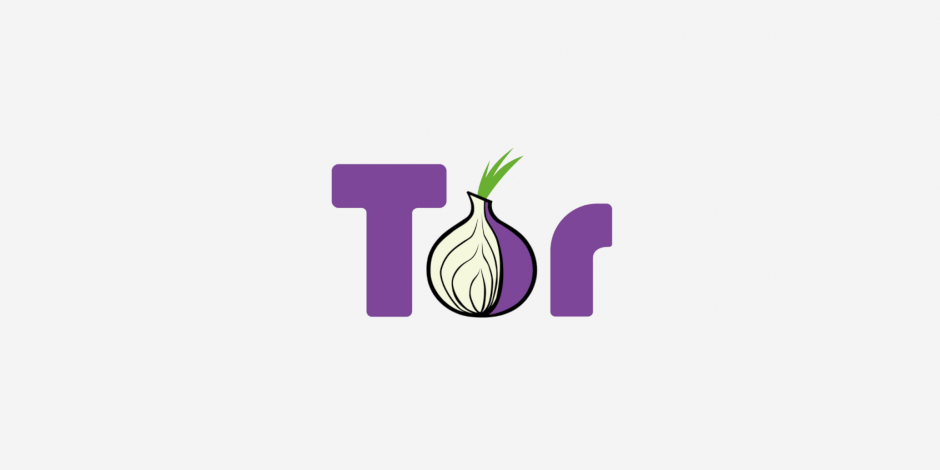 After completing the standard audit, our 2014 state and federal tax filings are available. We publish all of our related tax documents because we believe in transparency.
Tor's annual revenue in 2014 held steady at about $2.5 million. Tor's budget is modest considering the number of people involved and the impact we have. And it is dwarfed by the budgets that our adversaries are spending to make the world a more dangerous and less free place.
To achieve our goals, which include scaling our user base, we fund about 20 contractors and staff members (some part time, some full time) and rely on thousands of volunteers to do everything from systems administration to outreach. Our relay operators are also volunteers, and in 2014 we grew their number to almost 7,000 — helped along by the Electronic Frontier Foundation's wonderful Tor Challenge, which netted 1,635 relays. Our user base is up to several million people each day.
Transparency doesn't just mean that we show you our source code (though of course we do). The second layer to transparency is publishing specifications to explain what we thought we implemented in the source code. And the layer above that is publishing design documents and research papers to explain why we chose to build it that way, including analyzing the security implications and the tradeoffs of alternate designs. The reason for all these layers is to help people evaluate every level of our system: whether we chose the right design, whether we turned that design into a concrete plan that will keep people safe, and whether we correctly implemented this plan. Tor gets a huge amount of analysis and attention from professors and university research groups down to individual programmers around the world, and this consistent peer review is one of our core strengths over the past decade.
As we look toward the future, we are grateful for our institutional funding, but we want to expand and diversify our funding too. The recent donations campaign is a great example of our vision for future fundraising. We are excited about the future, and we invite you to join us: donate, volunteer, and run a Tor relay.