Trip report, ACM CCS/WPES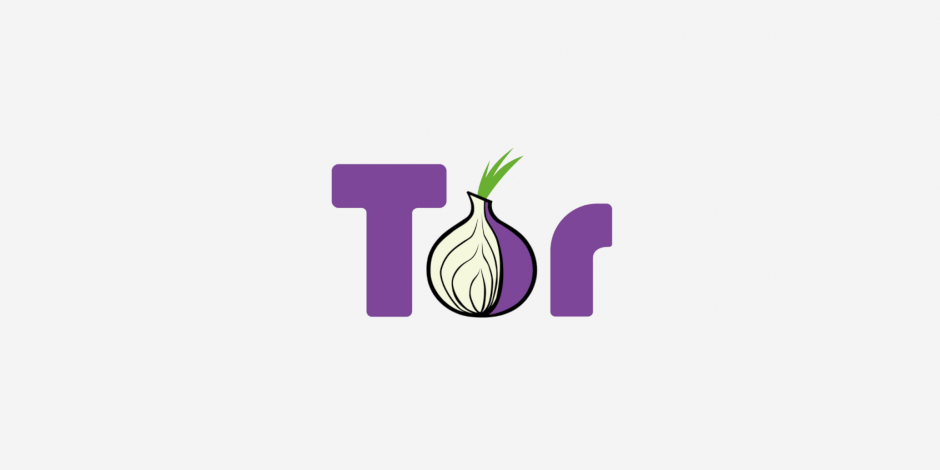 In October I attended WPES and the first day of CCS. There are a bunch of new Tor-related research papers:
This recent variety of pluggable-transport designs and research papers is fantastic. It also makes me realize that somebody should put some effort into identifying the various components that a Tor transport system needs, and which papers provide which components. For example, it sounds like SkypeMorph and CensorSpoofer could share the same details for the link encryption and flow control for their UDP stream, rather than inventing two separately. Similarly, the "small upstream channel" requirement from CensorSpoofer reminds me of the similar goal that David's Flashproxy design faces. I see that Tariq and Ian have a new tech report out that gives that a start.