Updated Tor Cloud images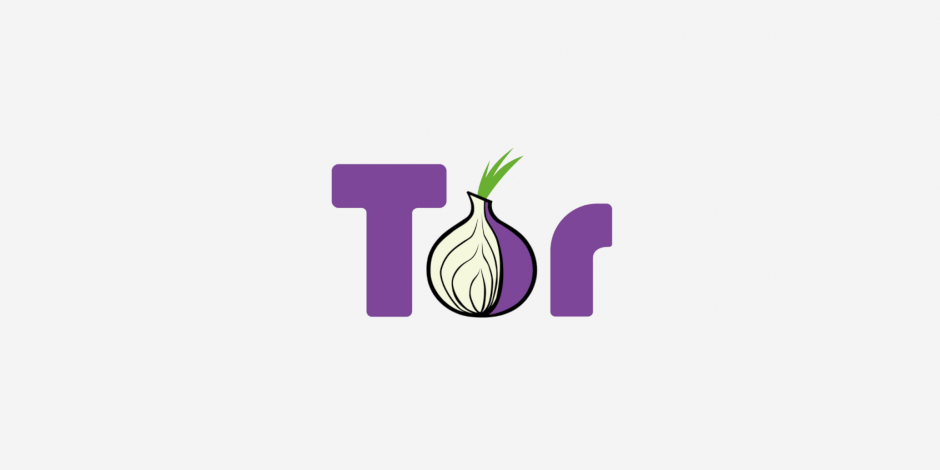 The Tor Cloud images for all the seven regions have been updated to include the anonymizing relay monitor (arm). This works much like top does for system usage, providing real time statistics for bandwidth, cpu, memory usage, current Tor configuration, connection details etc.
If you're already running a Tor Cloud instance and wish to install arm, connect to your instance with SSH and run sudo aptitude install tor-arm.