Updates for old Tor stable release series: 0.2.4.28, 0.2.5.13, 0.2.6.11, 0.2.7.7, 0.2.8.13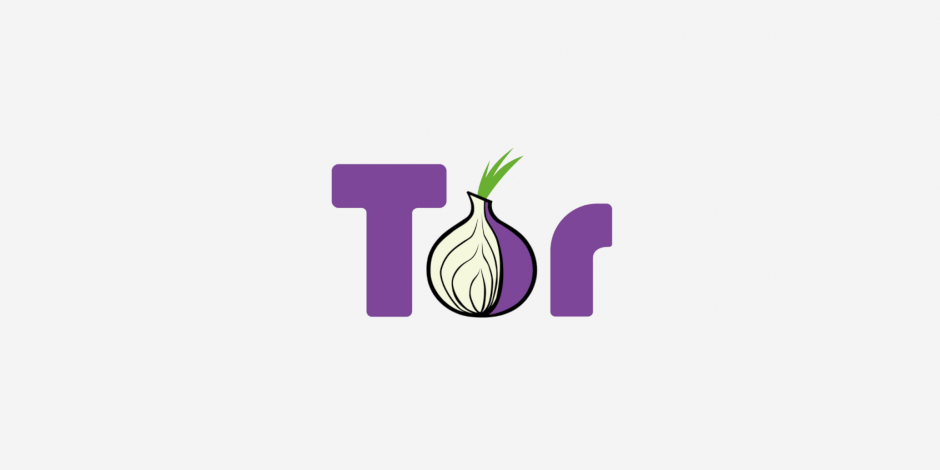 Hi! We've just tagged and uploaded new versions for the older 0.2.4 through 0.2.8 release series, to backport important patches and extend the useful life of these versions.
If you have the option, we'd recommend that you run the latest stable release instead of these. They are mainly of interest to distribution maintainers who for whatever reason want to track older release series of Tor.
You can, as usual, find the source at https://dist.torproject.org/. For a list of the backported changes in each release, see one of the nice handcrafted links below:
Please note that these releases are larger than we expect most future old-stable releases to be, because until recently we didn't have an actual policy of which releases should receive backports and support. You can learn more about our plans for "regular" and "long-term support" releases of Tor on the wiki.