Vidalia 0.2.15 is out!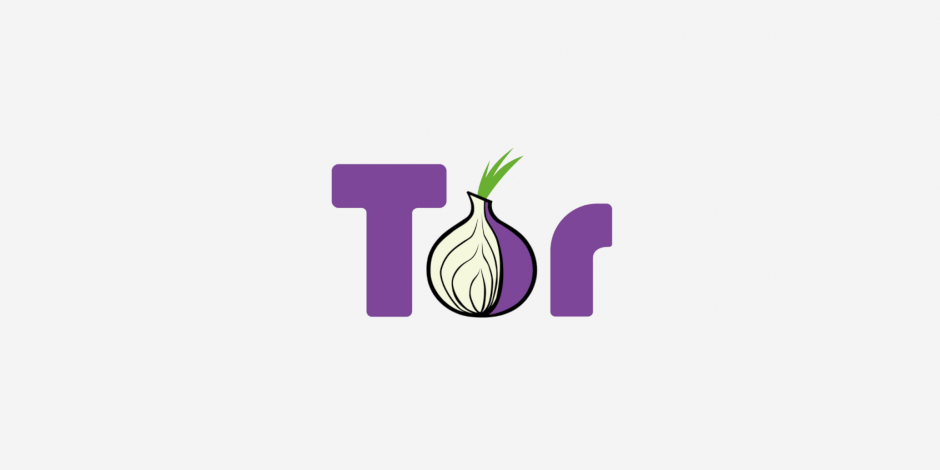 Hello everybody,
I'm happy to announce a new version for Vidalia, 0.2.15.
If you find any bugs or have ideas on how to improve Vidalia, please
remember to go to https://trac.torproject.org/ and file a ticket for it!
You can find the source tarball and its signature in here:
https://www.torproject.org/dist/vidalia/vidalia-0.2.15.tar.gz
https://www.torproject.org/dist/vidalia/vidalia-0.2.15.tar.gz.asc
TBB and other packages are going to be here soon, please be patient.
Here's what changed:
0.2.15 07-Oct-2011
Draw the bandwidth graph curves based on the local maximum, not
the global maximum. Fixes bug 2188.
Add an option for setting up a non-exit relay to the Sharing
configuration panel. This is meant to clarify what an exit policy
and an exit relay are. Resolves bug 2644.
Display time statistics for bridges in UTC time, rather than local
time. Fixes bug 3342.
Change the parameter for ordering the entries in the Basic Log
list from currentTime to currentDateTime to avoid missplacing
entries from different days.
Check the tor version and that settings are sanitized before
trying to use the port autoconfiguration feature. Fixes bug 3843.
Provide a way to hide Dock or System Tray icons in OSX. Resolves
ticket 2163.
Make new processes appear at front when they are started (OSX
specific).