Volunteer Spotlight: Alec Helps Companies Activate Onion Services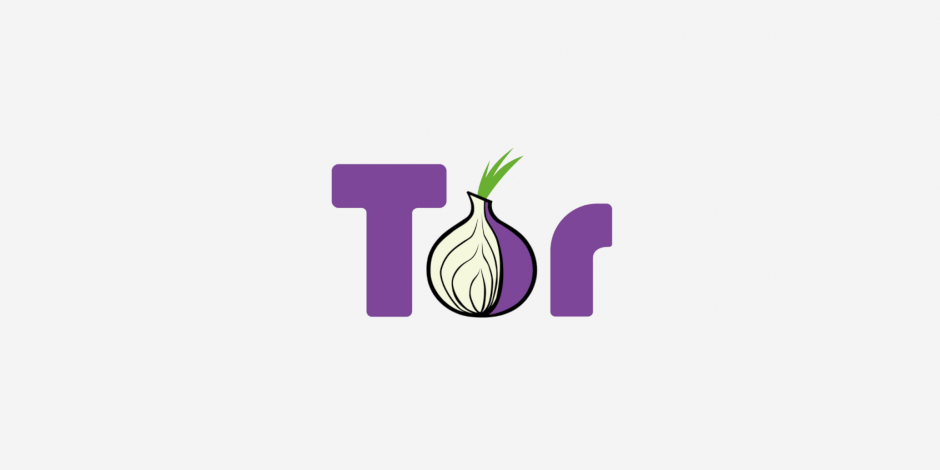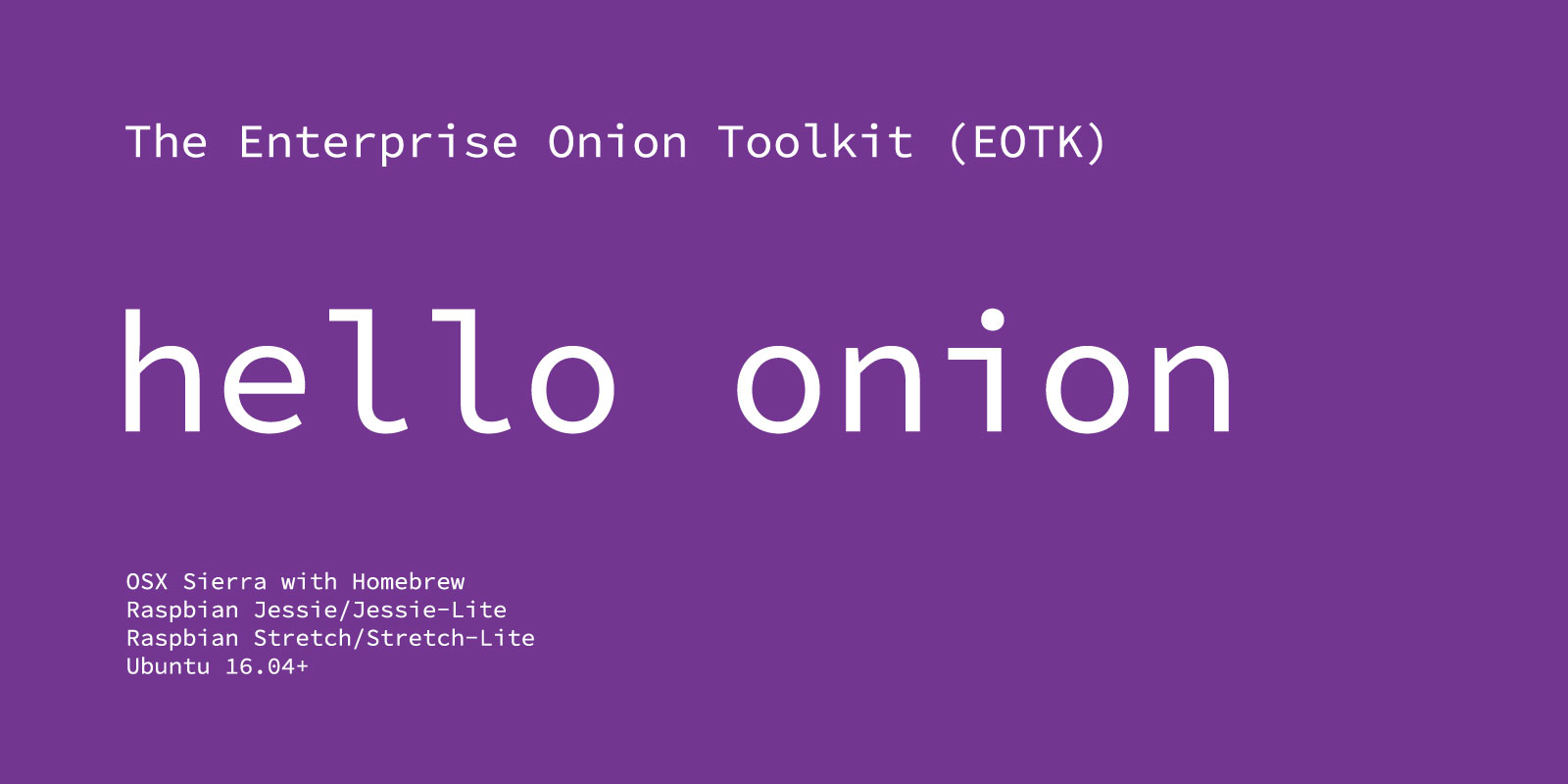 Tor is a labor of love built by a small group of committed individuals, but we're lucky to have the support of a dedicated volunteer base who help us make Tor the strongest anonymity tool out there. The volunteer spotlight is a regular feature here on the Tor Blog, and today, we're highlighting Alec Muffett, who built and maintains the Enterprise Onion Toolkit (EOTK), the easiest way to add an onion address to a traditional website. 
Alec led the team that built Facebook's onion service back in 2014, and when The New York Times more recently created their own ".onion" website, they used EOTK.
Onion websites are far better than traditional ones at protecting content providers from blocking and censorship, making it hard for a state to disrupt publication or to ban its citizens from accessing a given website. Onion websites are also better at protecting users from incrimination than websites which are hosted on traditional web servers: in addition to the usual protections that Tor provides, .onion websites are guaranteed to only be accessed by people using Tor software, reducing their potential digital footprint and exposure.  "There's no risk of accidentally using Internet Explorer 6," says Alec. 
Alec has worked in security for 30 years, and has long recognized the importance of distributed systems and Tor's onion routing features: "Enabling two peers to communicate with nobody 'getting between' them was part of the intention of the original internet. Nowadays there's a saying: 'if you want to share a photo with a friend, why do you have to give it to a multi-billion-dollar corporation, first?'; but Tor offers a disintermediation solution for this, and perhaps all similar, problems."
He continues: "I believe that disintermediated communication is an important capability, and so I built the Enterprise Onion Toolkit to assist publishers, writers, and virtual communities to connect directly, securely, efficiently, and without intermediaries, to their audiences and membership."
We're so grateful to Alec for building and maintaining such an important tool. With his help, we're fighting against those who want to make censorship the norm and privacy a thing of the past.
Getting involved with Tor is easy: you can help us make the network faster and more decentralized by running a relay, especially if you live in a part of the world where we don't have a lot of relays yet. You can read all of our volunteer spotlights here.
Tor is a vital tool for protecting privacy and resisting repressive censorship and surveillance. If you can, please consider making a donation today.