Volunteer Spotlight: Kat, a Privacy Activism Veteran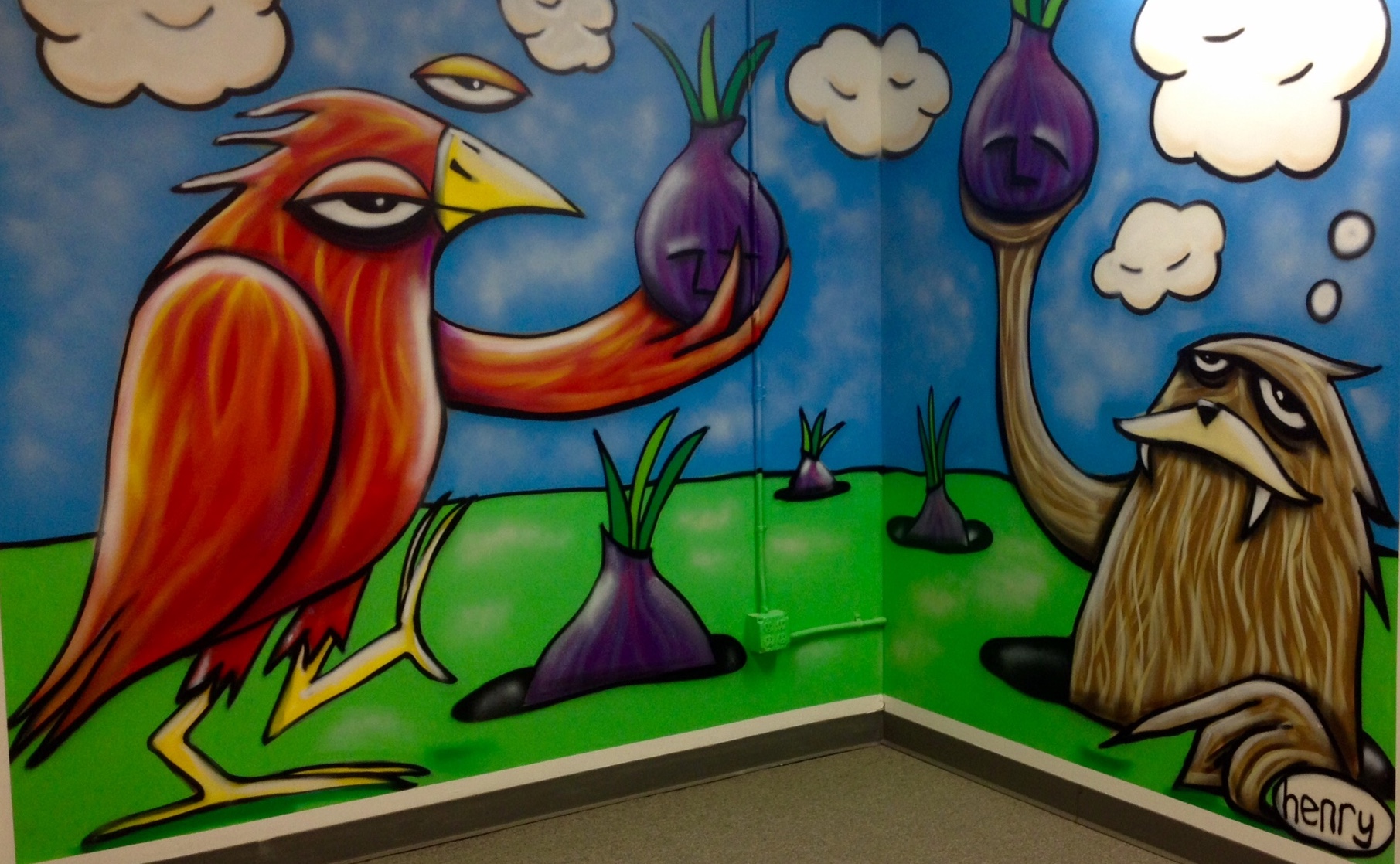 Tor mural painted by Ryan 'Henry' Ward.
Tor is a labor of love built by a small group of committed individuals, but we're lucky to have the support of a dedicated volunteer base who help us make Tor the strongest anonymity tool out there. We're making our volunteer spotlight a regular feature here on the Tor Blog, and today, we're highlighting Kat, who volunteers with Tor's Community Team.
We like to thank our volunteer relay operators by sending them a Tor t-shirt, and Kat helps Jon get those t-shirts out the door. She's also helping with the website, as we begin our redesign and revamp our support and community portals. As if all that wasn't enough, Kat has also set up her own relay, making the Tor network faster, more reliable, and more decentralized.
Setting up a relay is easy, she says. "I'd encourage anyone who has access to a server, some bandwidth, and reasonable sysadmin skills to give it a go. More relays mean a stronger Tor network, which means we can better protect the privacy of Tor users around the world."
Kat is a privacy activism veteran, having known core Tor folks for over a decade. "I've been around Tor people longer than there's been a Tor," she told us. She's also on the advisory board of PETS, one of the most important privacy tech events of the year.
"I want everyone to be able to communicate freely so they can work together to make their worlds better places," she says. "I care deeply about privacy, both in the 'right to be let alone' sense and in the 'space to build and nurture one's identity' sense."
Kat helps to keep Tor running smoothly, and we're grateful to her for her involvement in all things privacy. Thanks, Kat!
Getting involved with Tor is easy: you can help us make the network faster and more decentralized by running a relay, especially if you live in a part of the world where we don't have a lot of relays yet. You can read all of our volunteer spotlights here.
Tor is a vital tool for protecting privacy and resisting repressive censorship and surveillance. If you can, please consider making a donation. Mozilla is generously matching every donation until December 31st, so now's your chance to double your impact.