We are upgrading our blog!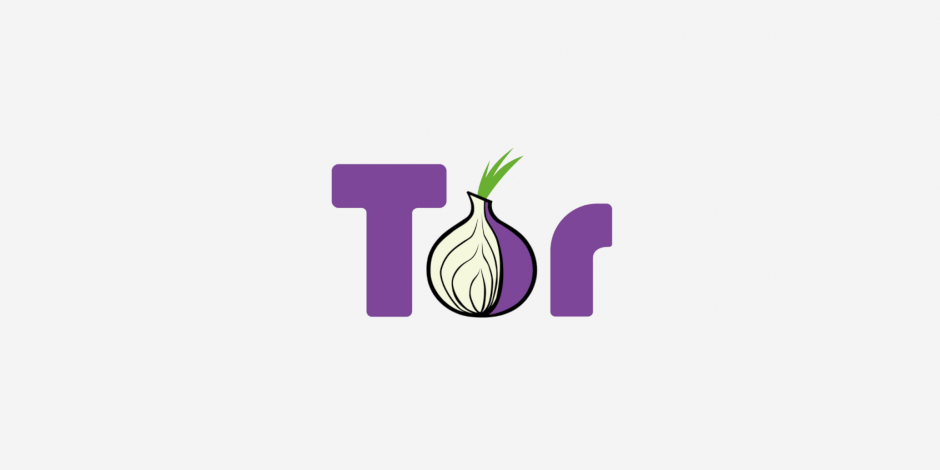 In the next few days we will be in the process of upgrading blog.torproject.org. While we get prepared to refurbish the space, the current blog will be frozen for new content, starting now. This includes posts and comments and, if everything goes as planned, it should only last a few days.
Thanks in advance for your patience. See you on the other side.