We Made Big Improvements to Searching for Relays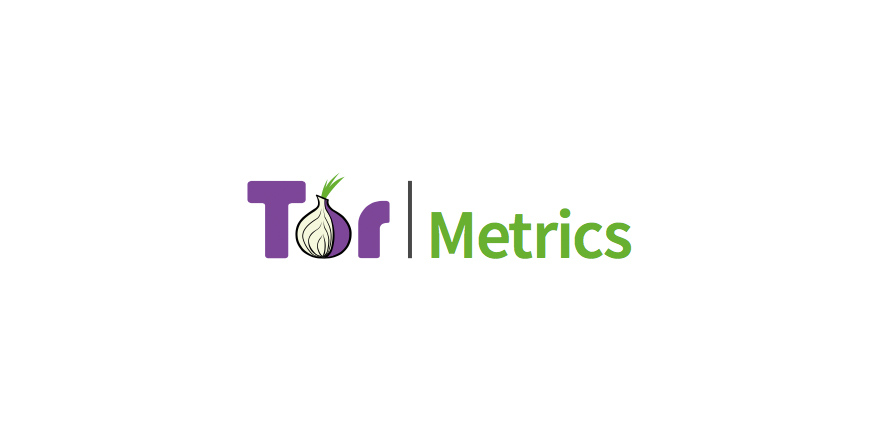 Relay Search, formerly known as Atlas, is a web application to learn about currently running Tor relays and bridges. You can search by fingerprint, nickname, country, flags, and contact information and be returned information about advertised bandwidth, uptime, exit policies, and more.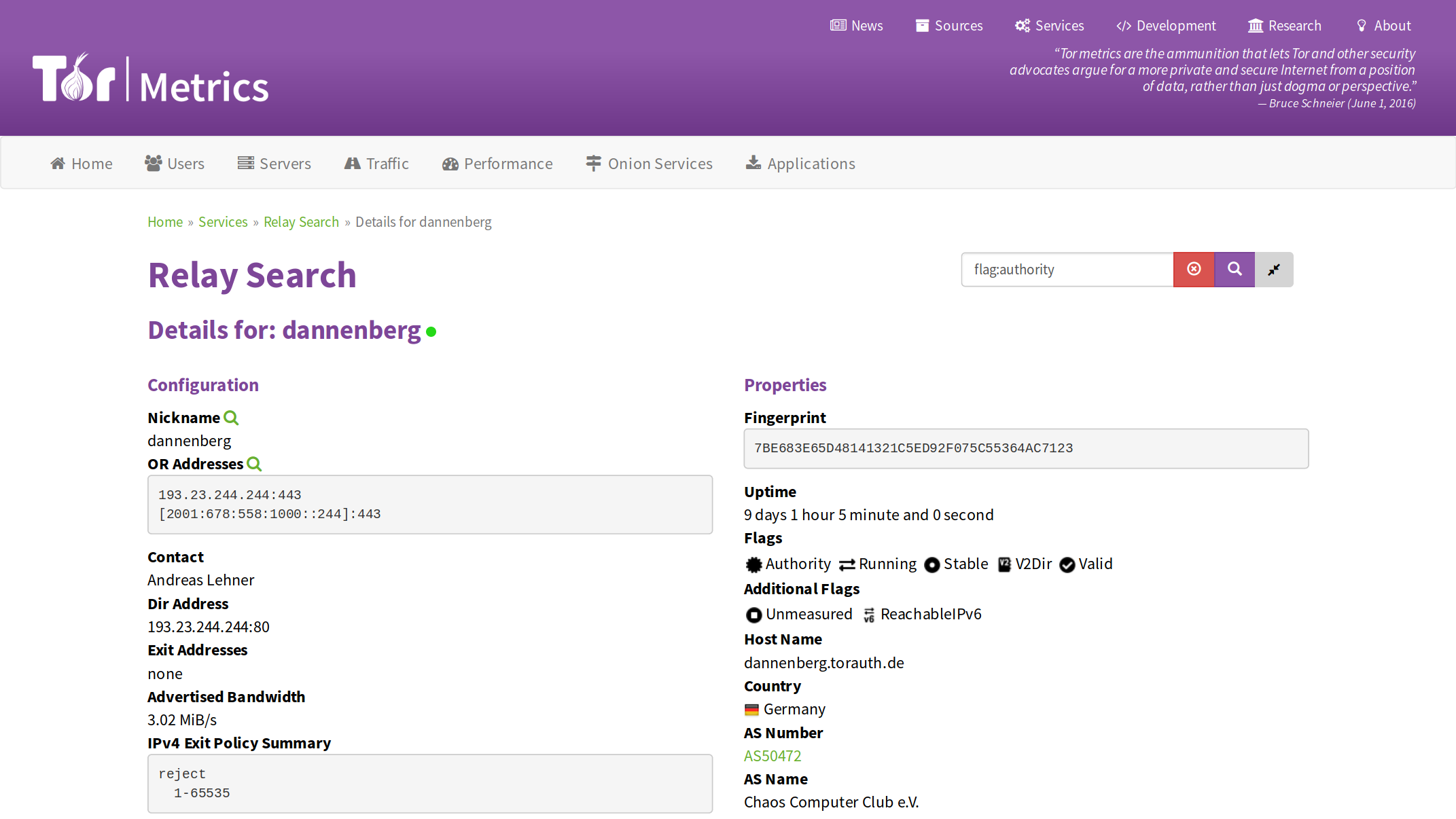 What's New
The biggest change has been the introduction of a new search type: aggregated search.
The aggregated functionality is based on the functionality that Compass provided. Tor Metrics plans to shut down Compass at the end of the year. The Relay Search implementation allows for aggregate searches using the existing search syntax and allows drilling down to further aggregate by other properties, or to display the individual relays in a particular group. The aggregated search results are shown in a table by default but it is also possible to view country-based aggregations in a map view with countries highlighted based on consensus weight, guard/middle/exit probabilities or advertised bandwidth.

Relay Search shows a number of relays that have been named in honor of Dmitry Bogatov, a software developer under house arrest in Russia for running a Tor exit relay
The "Advanced Search" form will let you explore all the different search parameters that Relay Search offers for both individual relays and for the new aggregated queries.
Finally, we've made a number of other improvements. The highlights are listed here:
Performance Improvements:

It is now possible to load up to 2000 relays in a single search query.
The "Top Relays" page now loads the top 250 relays, not just the top 10.

New Features:
UX Improvements:
Thanks to the work of Ana Custura, Sebastian Hahn, Mark Henderson, and anonymous contributors for their help in producing patches since I last wrote about improvements in this area. If you have a feature you'd like to see, or if you spot something not working quite correctly, please do feel free to open a ticket about it. If you would like to contribute to fixing some of our existing tickets, we have a guide for contributing to Relay Search.