We Want You to Test Next-Gen Onion Services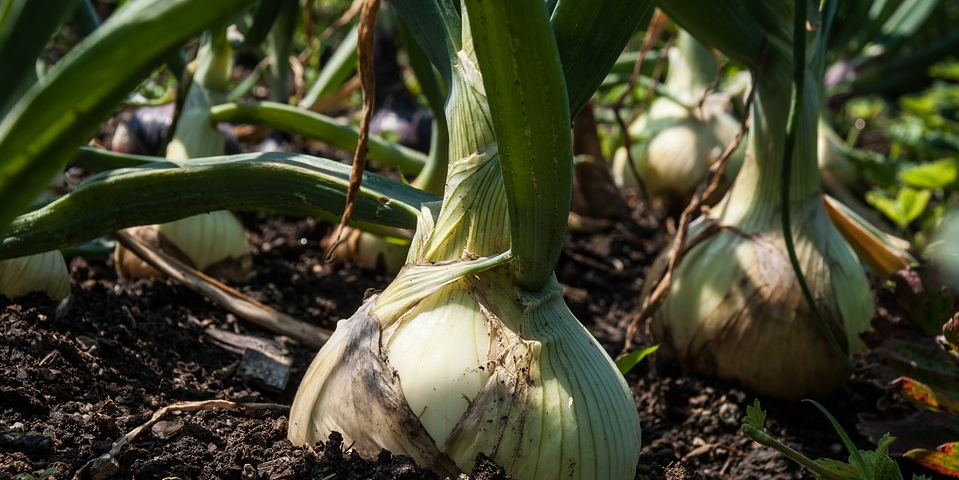 At DEF CON 25, Tor Co-Founder and President Roger Dingledine debuted next-generation onion services and detailed their security and usability improvements. At the time, we told you that the stable version is slated for December, and that we'd let you know if we wanted you to try them out.
That time has come! We're looking for technical people to come help us test these new services. They've been fully merged into tor-0.3.2.1-alpha, and the latest version of Tor Browser supports them. We're still in the testing phase, though -- keep an eye on this blog for the official launch, probably some time in October during the Montreal meeting.
If you're technical, check out our wiki page on testing the new onion services and see how you can help out.
If you're not technical, you can still use the new version of Tor Browser to check out some example onion services. There are always plenty of ways to get involved with Tor more generally, too. We're always looking for dedicated volunteers who care about online privacy and internet freedom: here are some ways you can get involved and make the internet safer and more secure for everyone.