We'll Pay You to #HackTor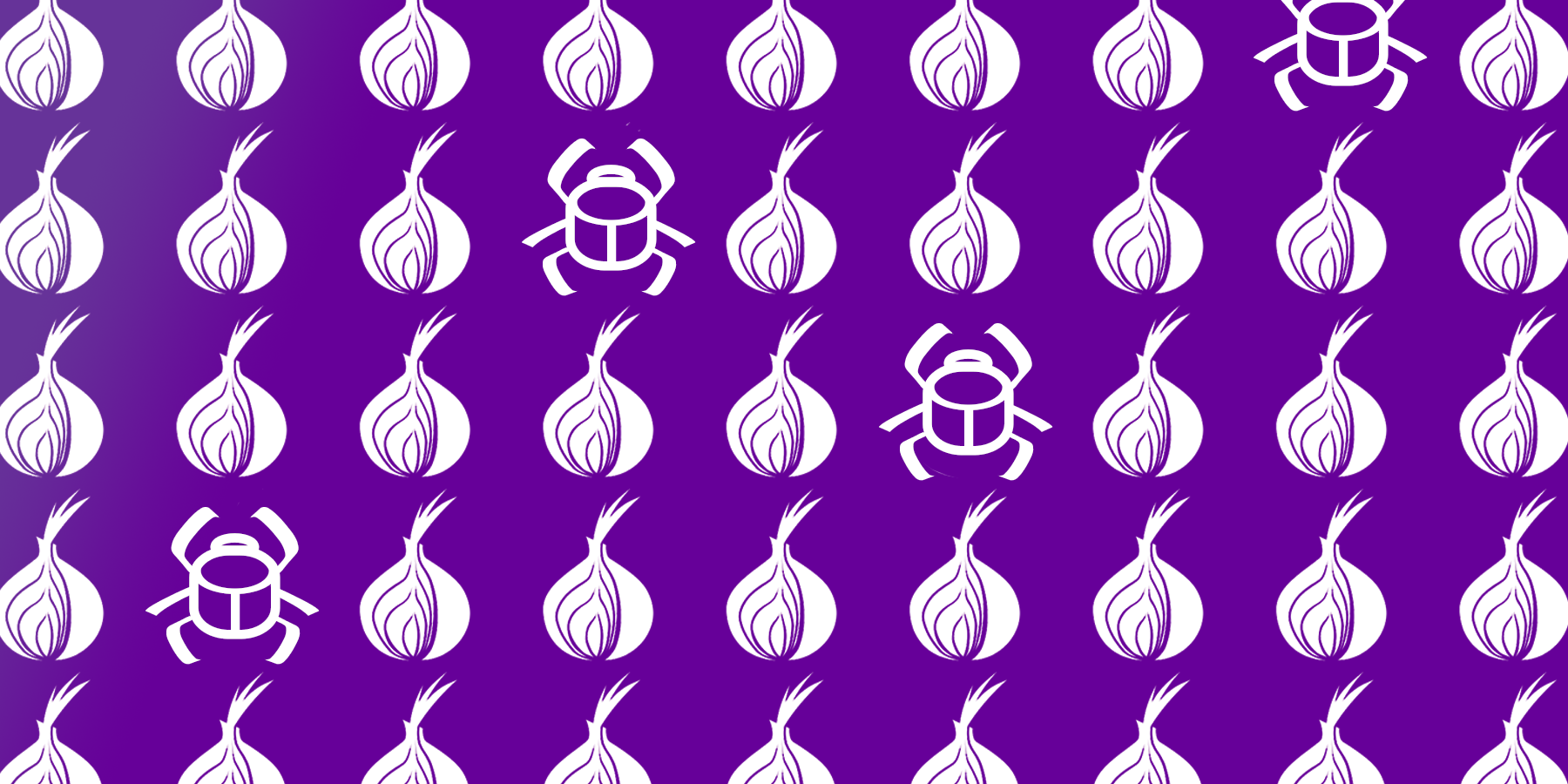 There are bugs among us
Millions of people around the world depend on Tor to browse the internet privately and securely every day, so our security is critical. Bugs in our code pose one of the biggest threats to our users' safety; they allow skilled attackers to bypass Tor's protections and compromise the safety of Tor users.
We're constantly looking for flaws in our software and been fortunate to have a large community of hackers who help us identify and fix serious issues early on, but we think we can do even more to protect our users. That's why if you can #HackTor and find bugs in our software, we want reward you.
Join our first public bug bounty
With support from the Open Technology Fund, we're launching our first public bug bounty with HackerOne. We're specifically looking for your help to find bugs in Tor (the network daemon) and Tor Browser. A few of the vulnerabilities we're looking for include local privilege escalation, unauthorized access of user data, attacks that cause the leakage of crypto material of relays or clients, and remote code execution. In January 2016, we launched a private bug bounty; hackers helped us catch 3 crash/DoS bugs (2 OOB-read bugs + 1 infinite loop bug) and 4 edge-case memory corruption bugs.
Tor users around the globe, including human rights defenders, activists, lawyers, and researchers, rely on the safety and security of our software to be anonymous online. Help us protect them and keep them safe from surveillance, tracking, and attacks. We'll award up to $4,000 per bug report, depending on the impact and severity of what you find.
Here's how to get started
Sign up for an account at HackerOne. Visit https://hackerone.com/torproject for the complete guidelines, details, terms, and conditions of our bug bounty. Then, start finding and reporting bugs to help keep Tor and Tor Browser safe.
Happy bug hunting!