What You Can Help Tor Accomplish in 2020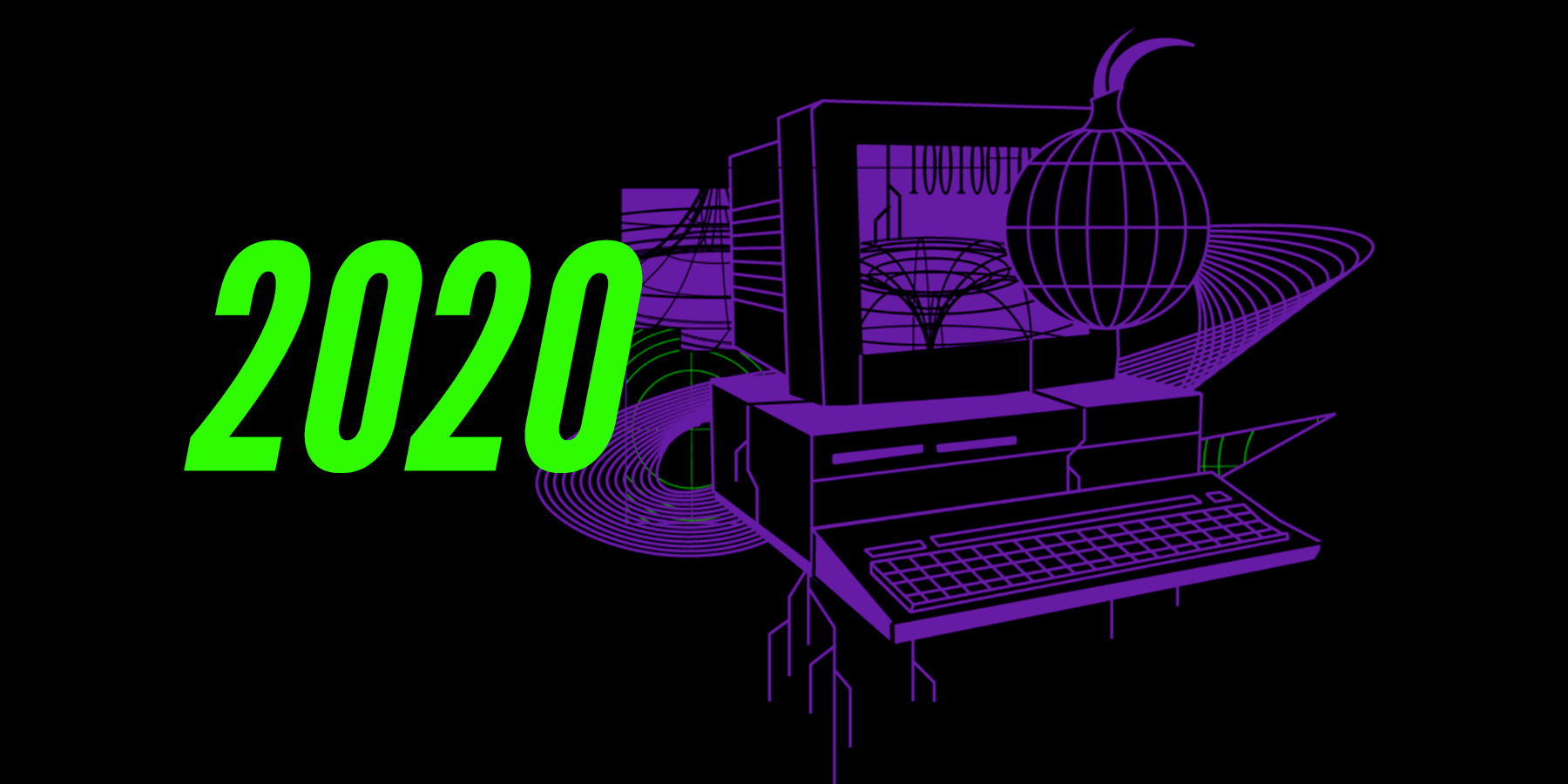 Hello Tor supporters!
As we approach the end of 2019, it's hard to believe that it has been more than a year since I transitioned into the role of Executive Director here at the Tor Project. It has been a great adventure, and I am happy to share with you some meaningful strides we made in the direction of the goals I laid out in my first email as ED.
2019 Accomplishments
In 2019, our fundraising team helped strengthen the Tor Project by expanding our sources of income and making progress in our work to diversify our funding. We've done so by improving our relationships with individual donors and acquiring grants from new sources. We also launched our cryptocurrency donation page, which became an important source of income.
I am also happy to share our efforts to make Tor a better organization by defining our culture and ensuring the happiness and stability of our members. For the first time, we completed a peer feedback cycle at Tor, something that staff had requested for a long time. The feedback process is focused on the individuals and their personal growth.
We also changed how our Tor meetings are organized so that we partner with local collectives to help us with food and other logistics. I believe everyone at Tor who attended the meeting in Stockholm would say that this new approach reflects our culture.
We also did a lot of great work on the product side in 2019, but before I go into that, I want to talk about how we are investing in placing our users to the center of our development. The choices we've made on the development side of Tor are informed by our meetings with approximately 800 users in Latin America, Africa, and Asia.
We started 2019 by launching our Tor Browser for Android stable release, where the browser would connect to the Tor network without the user needing to get a second app (Orbot): a big step in providing support to mobile users. We redesigned our website and improved the behavior of major features on Tor Browser, blending them in with how things work on Firefox, so it feels more like other browsers.
We created our new Anti-Censorship team, who embraced the development of Snowflake, a great circumvention solution that's easy for anyone to deploy (simply download and run an extension on your Firefox browser) and help out with bandwidth, yet very hard for the censor to block. We are ending the year by starting another new team, our Network Health team, to help us make sure our network is safe for our users.
Our Network team worked hard in 2019 improving the network and fix some important security issues. They also worked on improving the code and internal development processes in general, something that will lay the foundation for important improvements to the protocol in 2020.
Our Focus in 2020
For Tor, 2020 will be all about scaling. We will continue to scale our organization; our sources of income; and of course, the Tor network, its accessibility, and its reachability. This looks like working to:
Scale the Tor network to handle an increase in users. More and more people are interested in protecting their privacy online. For example, Mozilla is researching how to implement a Tor tab into Firefox. In order to offer a positive experience for tens of thousands of users from Firefox and others, we must scale the network.
Improve the Tor network and Tor Browser's user-perceptible performance metrics, particularly for users who have slow connections, old devices, and limited data.
Improve onion services' usability and protections against DoS attacks, website fingerprinting, and guard discovery attacks.
Promote and normalize onion services adoption and continue to debunk the myth of the 'dark web' by helping organizations set up onion services and SecureDrop instances. News orgs that adopt onion services will join the ranks of the BBC, The New York Times, ProPublica, and other publications that rely on Tor to offer censorship-resistant news and sources protections.
Expand the https://metrics.torproject.org portal and measurement collection mechanisms to better monitor the health of the Tor network, thereby increasing our insight into issues that are causing performance problems.
Monitor global censorship tactics and adapt our strategies to allow users to more effectively circumvent this censorship.
Improve usability of Tor Browser for desktop and mobile for people of all technical skill levels.
On the organization side, we want to make sure the Tor Project is a place where people are happy to work and that our staff have what they need to accomplish all of the above. This means we need to continue to scale our income sources, so we can use this money to invest in our people. For an idea, 93% of Tor's budget is spent on our people. Any organization with decentralized teams has to make sure that folks don't forget the human side of the work. Our goal is to make sure the Tor Project stays a people-first organization.
You can help us accomplish these goals. The world needs a better online experience, and it must be built with privacy by default. That much is clear. Every gift you make brings us closer to accomplishing our 2020 goals… and taking back the internet.