Windows Bridge-by-Default Bundle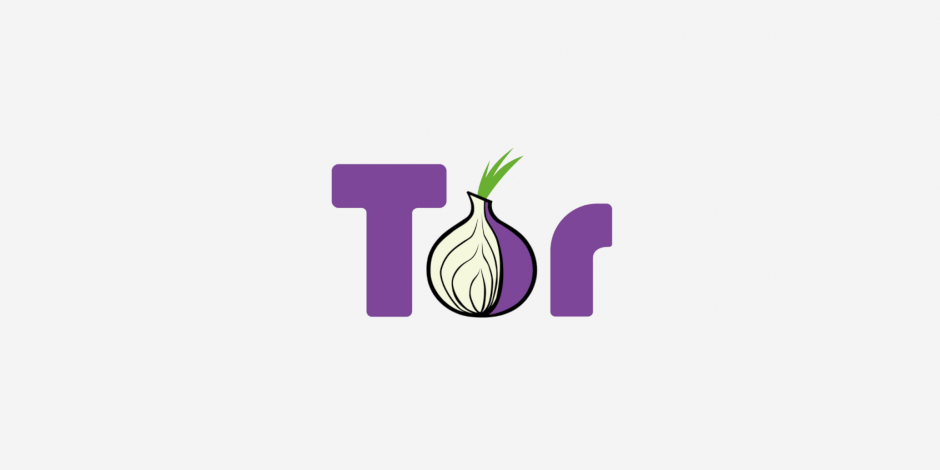 Last year we had bridge by default bundles as a technology preview but we're going to bring them back on a consistent basis. We have an updated bridge by default Vidalia bundle (sig) for Windows available with Tor 0.2.2.23-alpha. We will soon have OS X bridge by default bundles as well -- you can follow along here if you're interested in the technical details.
We're very interested in getting feedback about how many new bridges these bundles create, so please comment here or on our bug tracking system and let us know.