New Release: Tor Browser 9.0a3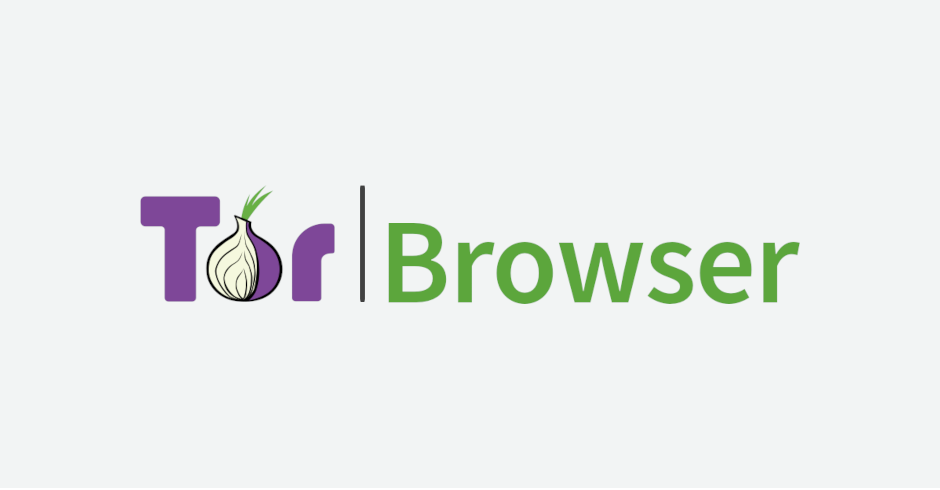 It took so long as we were prioritizing stable releases. Additionally, 2/3 of our team working on releases once a release is coming up was at a conference and could not help with the chemspills. If that's not acceptable to you for an alpha series, use the stable series instead.
It's crazy to complain, when you can just drop back from the alpha channel to the stable channel. I guess the complaining poster doesn't know the time and effort needed to get a new build out the door.
What would be nice is, if the alpha channel could warn the user that the stable channel has received an important security update. Could the standard Firefox update notification system be co-opted to tell the user about the stable update? Something like when app.update.auto is turned off, but without the ability to start an upgrade from within the browser. The warning could be something like, "The stable series of Tor Browser has received an important security update. The Tor Project is working to update the alpha series. In the mean time, we recommend you download and use the latest stable Tor Browser."
I appreciate there would be a problem notifying users who move to the stable channel, once the alpha channel has been updated.
For a +2 million userbase even the stable release was long.